What are my responsibilities as a labor contractor?
FAQs
|
For Labor Contractors
Labor contractors do not have specific responsibilities under the WPS. Agricultural employers and commercial pesticide handler employers are responsible for protecting agricultural workers and pesticide handlers from pesticide poisoning and injury. As a labor contractor you may share some of those responsibilities depending on the circumstances of the work agreement/contract with the agricultural or handler employer.
If you only provide laborers to perform agricultural worker activities, and you don't direct their activities or supervise their work, you do NOT share responsibility under the WPS.
If you provide laborers to perform pesticide handling activities, and you don't direct their
activities or supervise their work, you do NOT share responsibility under the WPS.
If you provide application services on agricultural establishments, and the handlers are your employees under your supervision, you are a commercial pesticide handler employer.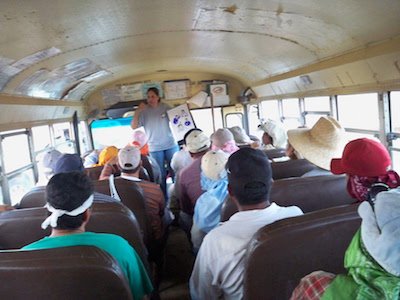 Sharing Responsibility with the Employer
However, your customers might be looking for a labor contractor that can supply workers who already have WPS training. It might be a competitive advantage for you to provide training and training records that meet the agricultural employer's requirements. Similarly, the agricultural employer may ask you to provide some of the required protections, such as decontamination supplies or emergency assistance. Ultimately however, responsibility for compliance with the WPS resides with the agricultural employer or commercial pesticide handler employer.
You may be assigned WPS responsibilities by an agricultural or employer. However, you are not responsible for that party's WPS compliance.
Make sure the employer specifies which WPS-related tasks you are responsible for, and provides you with sufficient instructions in order to comply with those requirements. You may be required to provide sufficient information and directions to each worker or handler to ensure they receive the WPS protections applicable to their work.
Example: An agricultural employer hires you to provide workers and ensure WPS pesticide safety training has been provided to those workers. If you fail to provide adequate WPS training, you could be held contractually liable for those violations.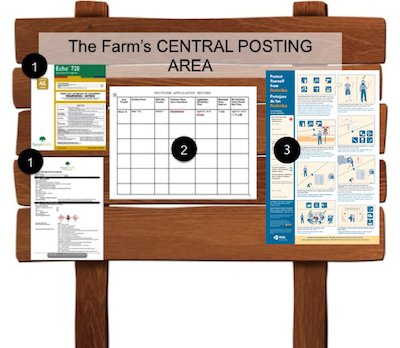 Providing Establishment-Specific Information
When workers arrive on an agricultural establishment, before they begin work, the agricultural employer is required to provide the following location-specific information. These items should be freely accessible during work hours:
pesticide safety poster at a central location,
pesticide application records with information about recent pesticide  applications,
safety data sheets (SDS) for pesticides applied recently, and
water, soap and single-use towels for hand-washing.
Learn More: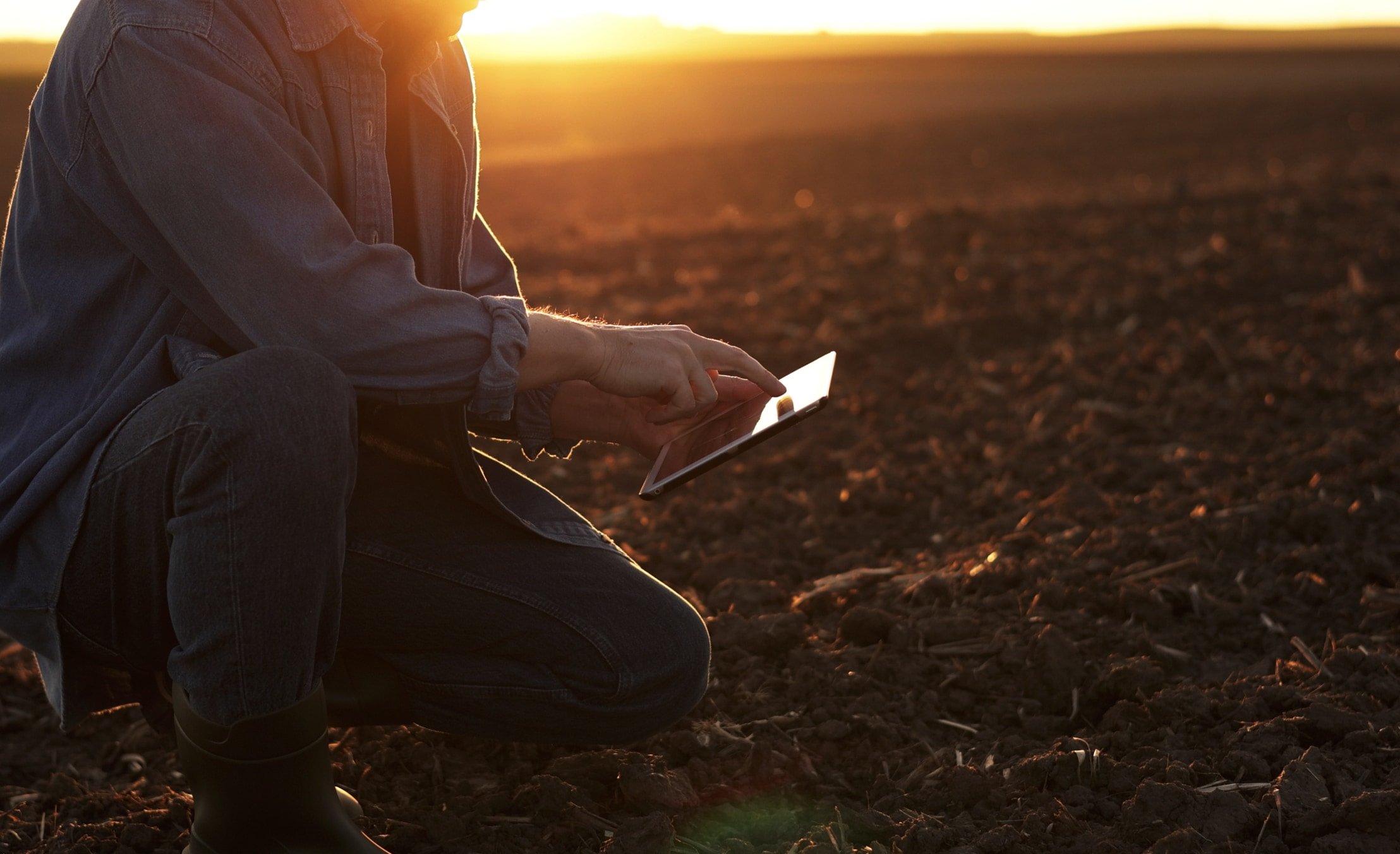 Regulatory Guidance
Browse brief guides about protections for workers and handlers, the AEZ, posting, PPE, exemptions, training, respirators, and more, in English and Spanish.