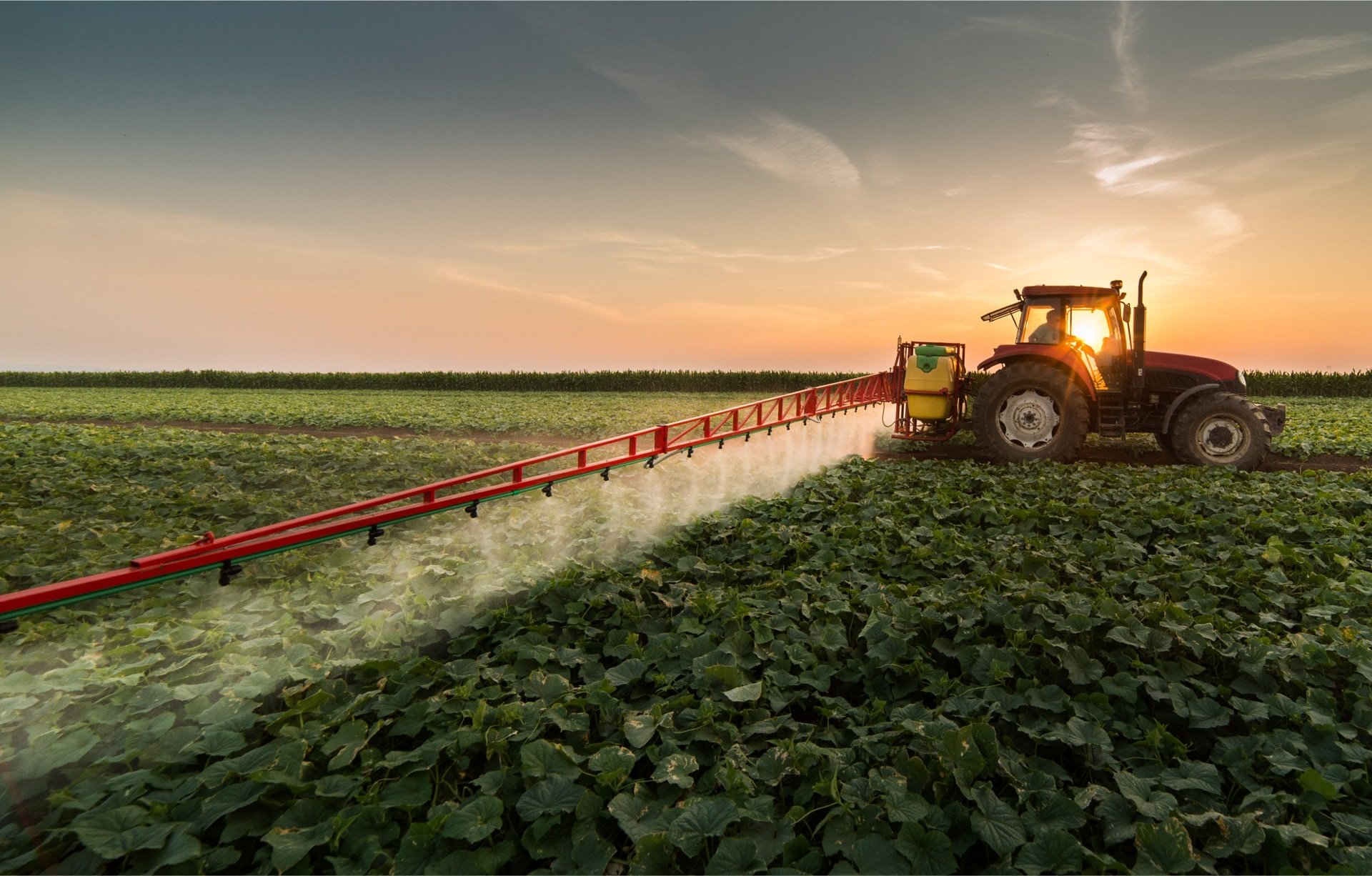 About PERC
PERC aims to protect the public and the environment by minimizing the misuse of pesticides, increasing access to high-quality education for applicators, and managing projects in support of safe pesticide use, thereby ensuring the safety of chemicals in the marketplace.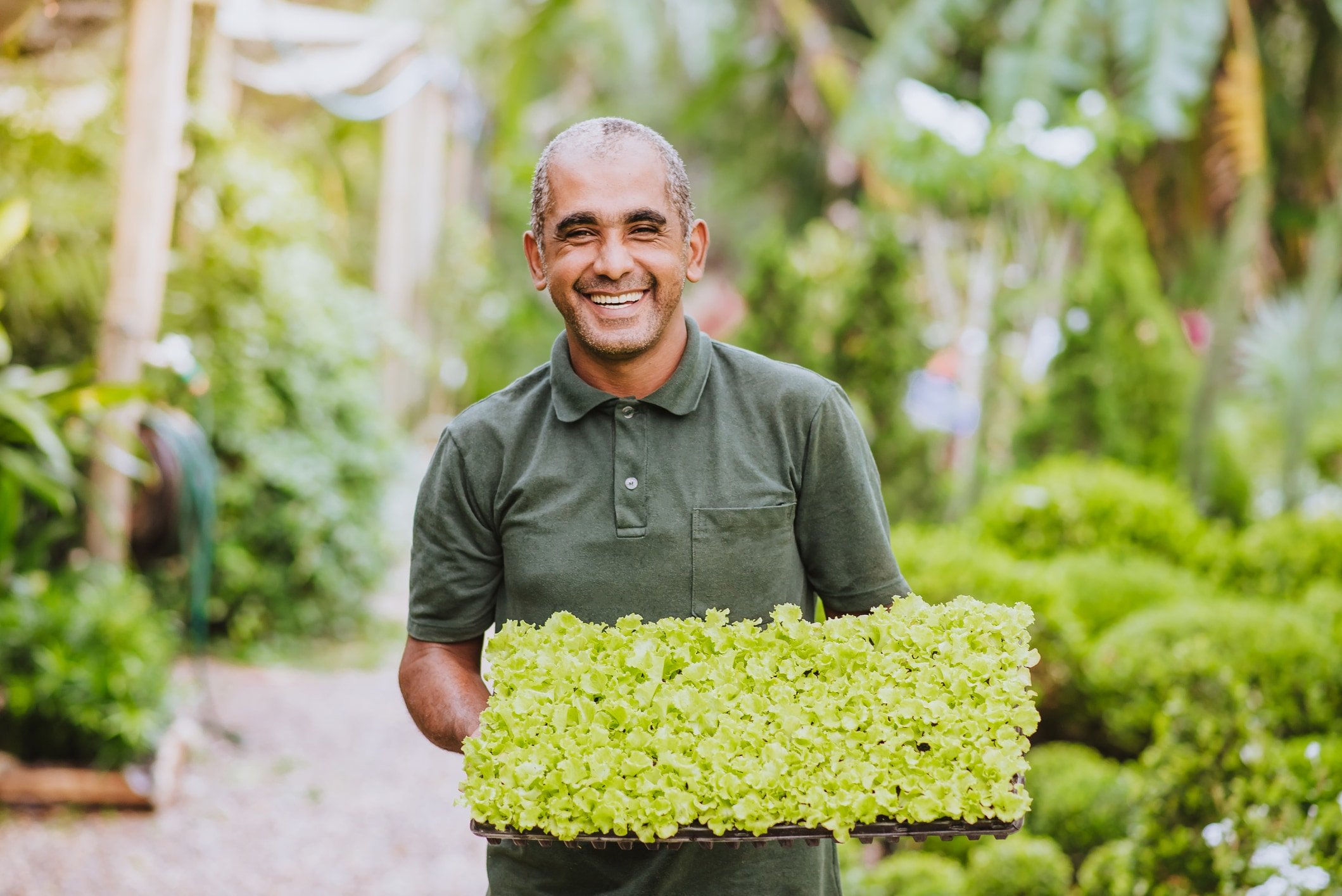 Worker Protection Standard Compliance Assistance Library
This collection of educational resources help people on farms, orchards, forests, and other agricultural establishments comply with the Worker Protection Standard (WPS). We're talking FAQs, checklists, employer tools, and more.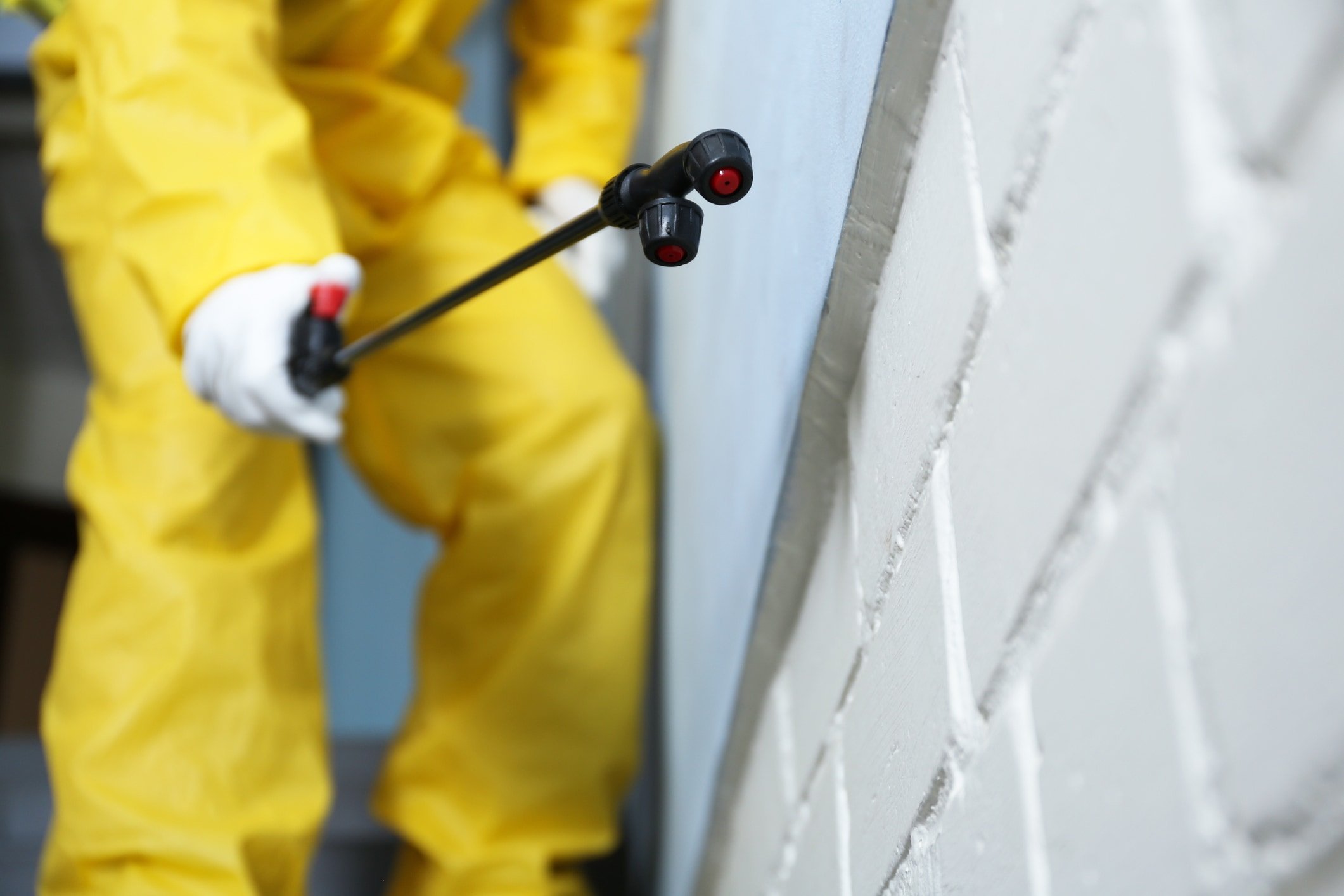 Certification and Training
In order to buy or use the certain pesticides, some applicators must become certified and licensed. We create some of their study manuals and exams. Learn more!
Agricultural Community-Based Projects
Local nonprofit organizations are funded by PERC to serve farmworkers, agricultural pesticide handlers, their families, and/or their communities by contributing to the safe use of pesticides and/or working safely in areas where pesticides are used.