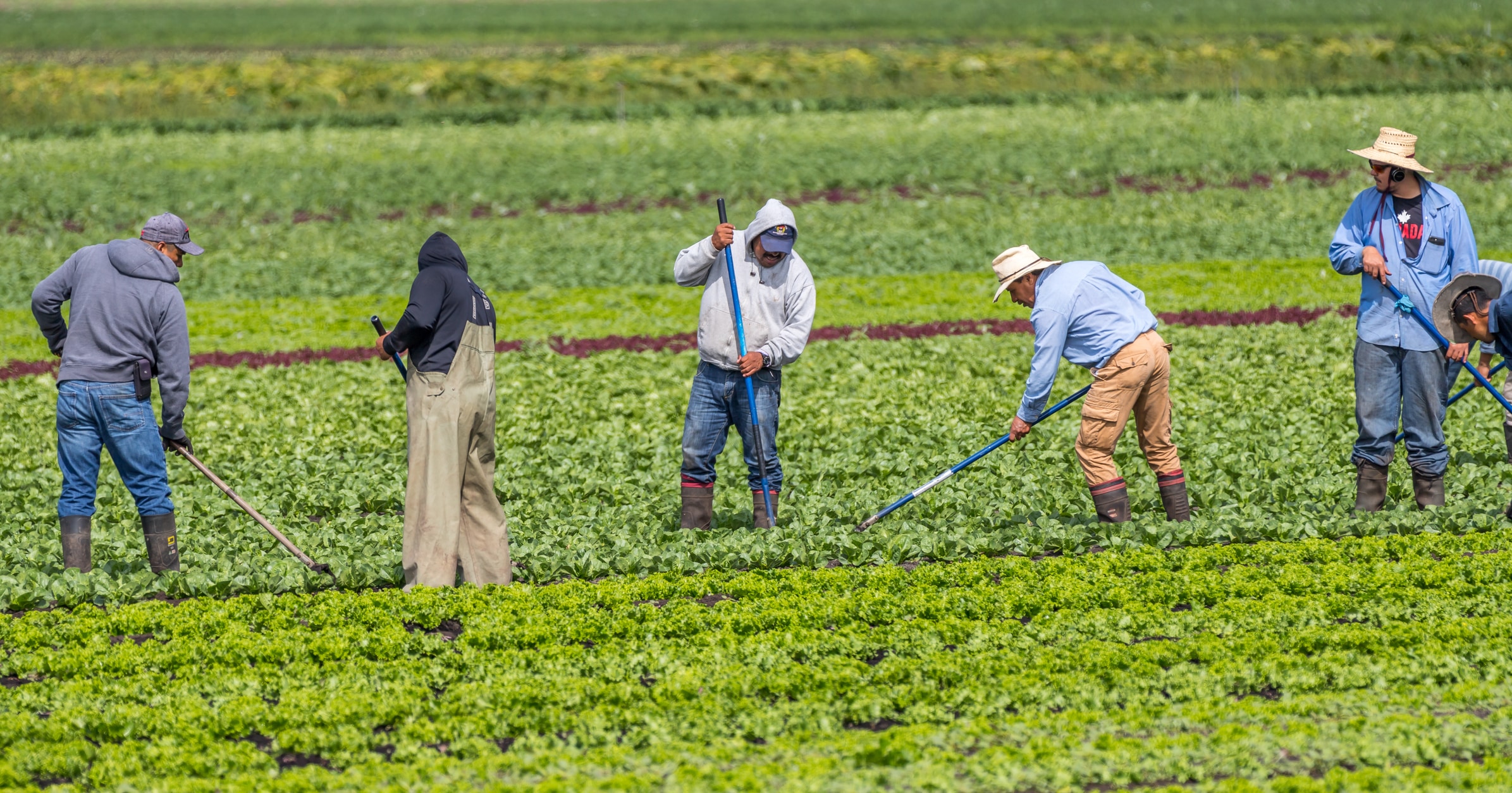 Agricultural Community-Based Projects – Request for Applications (RFA) Open! Due February 1, 2024!
PERC is seeking applications for Agricultural Community-Based Projects (AgCBP) that will serve farmworkers, agricultural pesticide handlers, their families, and/or their communities by contributing to the safe use of pesticides and/or working safely in areas where pesticides are used.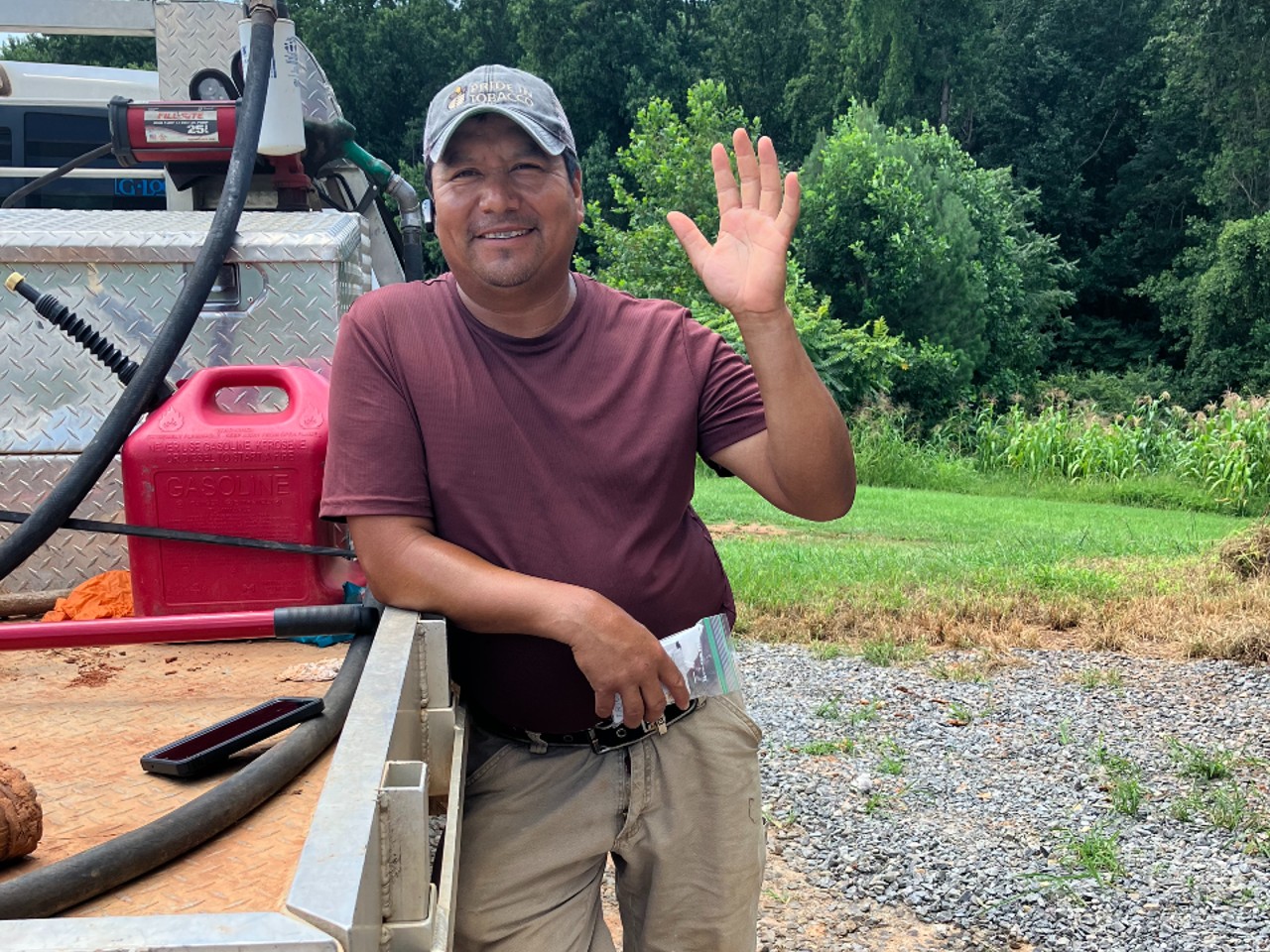 Funded Projects
Several organizations are executing their projects now, targeting specific populations. Learn more.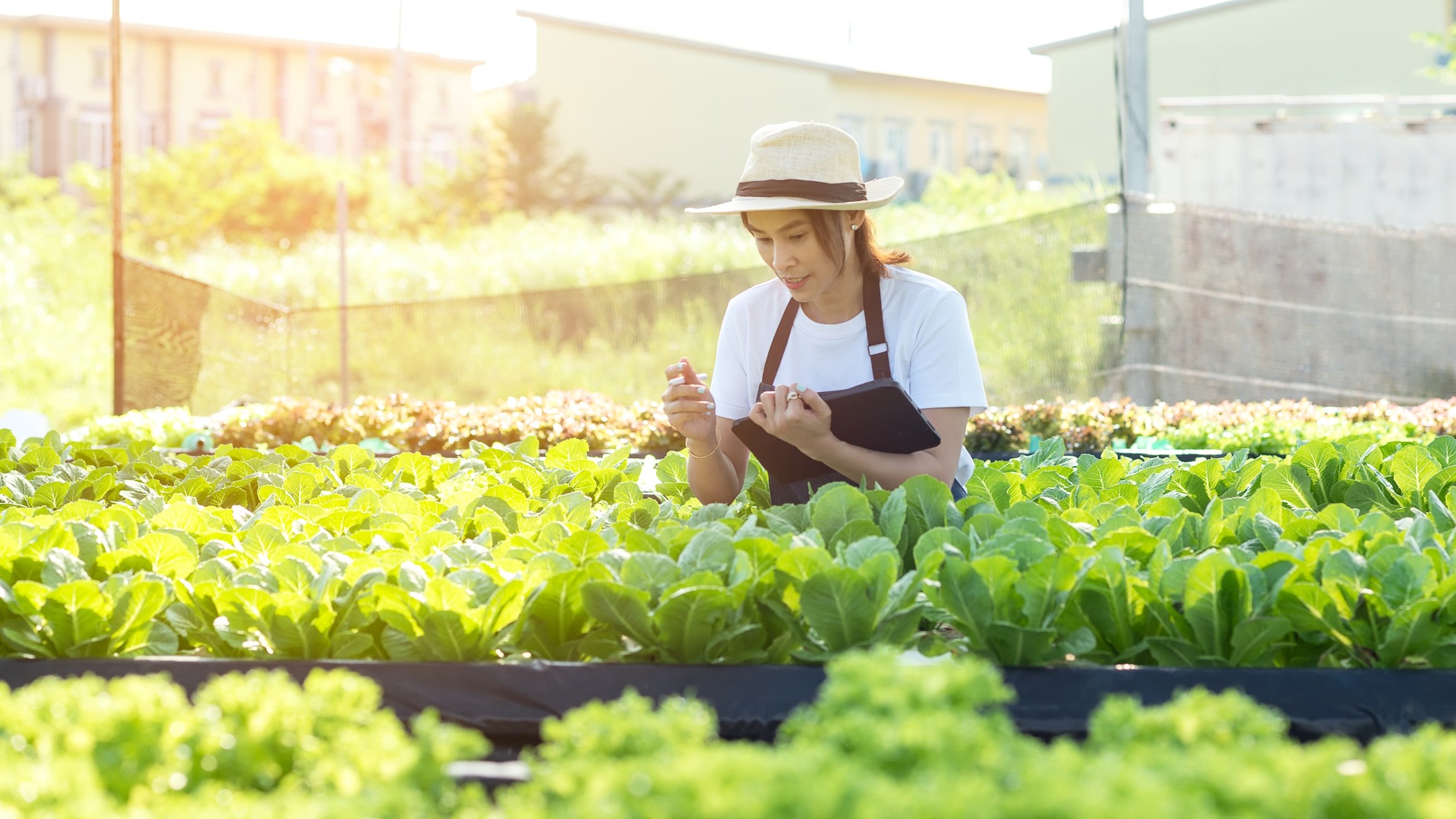 Stay up-to-date with our AgCBP Program
PERC will announce the next round of funding in 2024. Sign up to be notified!