National Worker Protection Standard: A Manual for Trainers
|
For Agricultural Employers
|
For Commercial Pesticide Handler Employers
|
For Trainers of Handlers
|
For Trainers of Workers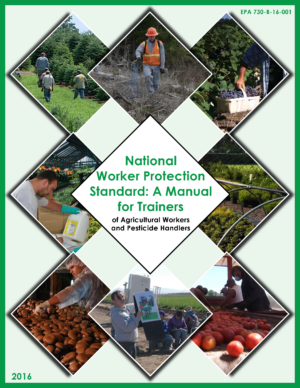 According to the revised Worker Protection Standard, starting on January 2, 2017, farm workers and pesticide handlers must receive training before they begin work and every 12 months. That training includes information about pesticide residue, the potential health effects of pesticide exposure, and how to avoid bringing pesticide risks home.
This is a manual/reference for WPS trainers. It can be used to build familiarity with the WPS and training topics, to look up answers to difficult questions, and to explore effective training methods in preparation to deliver training. Plans are in motion to translate this manual into Spanish by the end of 2017.
To order printed copies of the manual, visit the National Pesticide Safety Education Center (NPSEC) at https://npsecstore.com/.
of Agricultural Workers and Pesticide Handlers (262 pp, 10.5MB)
The following documents are the individual chapters and glossary of the manual.
Table of Contents
This manual replaces the "National Worker Safety Trainer Handbook."
This manual was developed through a cooperative agreement between the US Environmental Protection Agency (EPA) and the University of California Davis Extension, in cooperation with Oregon State University (cooperative agreement #X8-83616301). EPA personnel reviewed and contributed to each chapter/section of this manual. However, it is not a stand-alone training program for WPS trainers.
National Worker Protection Standard: A Manual for Trainers (Spanish)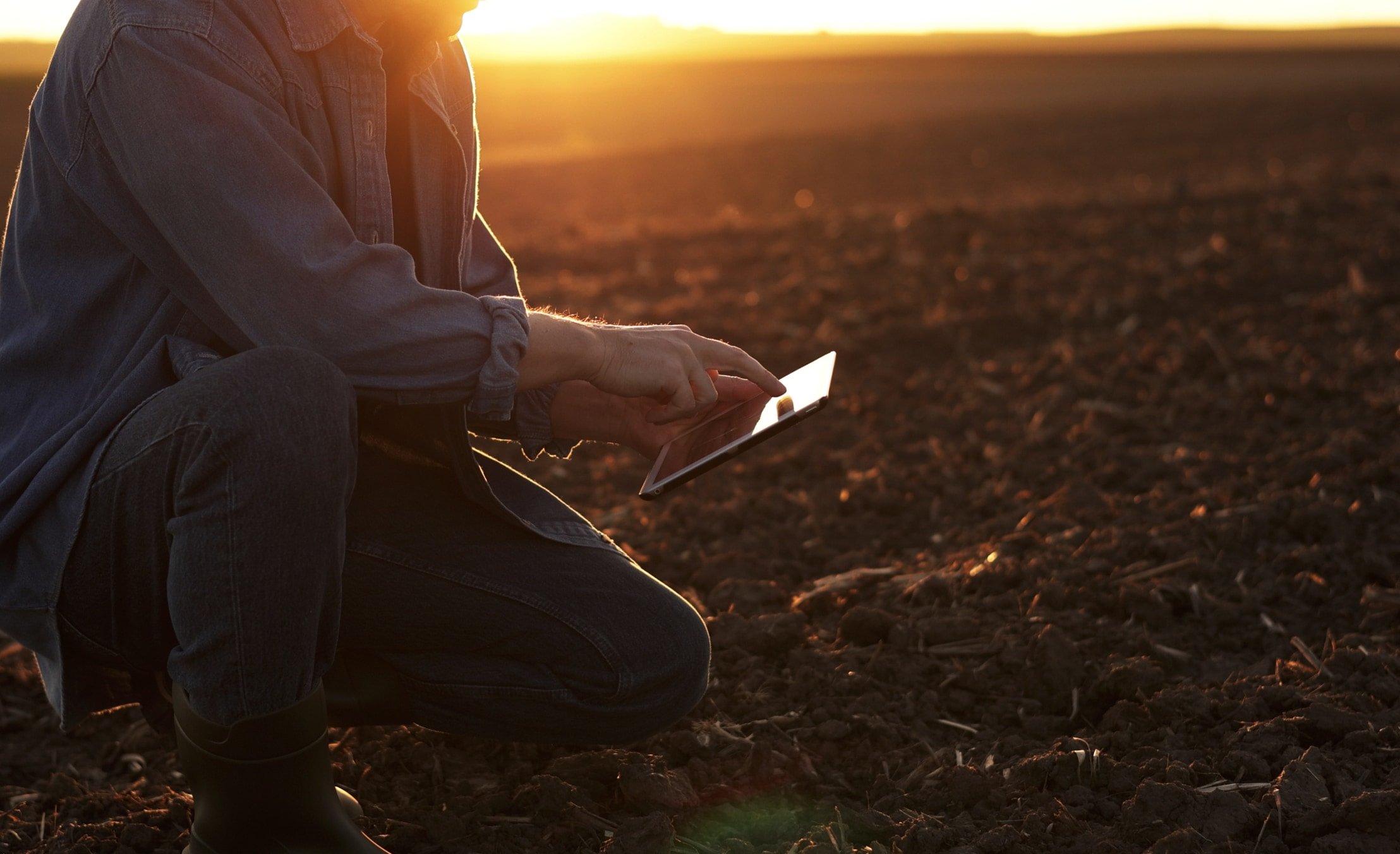 Regulatory Guidance
Browse brief guides about protections for workers and handlers, the AEZ, posting, PPE, exemptions, training, respirators, and more, in English and Spanish.