As a Worker, How Can I Get the Required Training Under the WPS?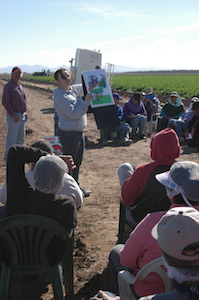 Ask your employer, foreman, or labor contractor about worker training. It is the employer's responsibility to provide this training before you begin working in treated areas, and it must be provided every 12 months. Depending on your situation, you may receive training on-site or your employer may organize training before work begins.
Trainers must use EPA-approved training materials.
As a worker, you will not need WPS training if:
you are a certified pesticide applicator of restricted use pesticides
you are certified or licensed as a crop advisor through a certification program deemed appropriate by the agency responsible for pesticide enforcement (EPA, State, or Tribal agency).
Qualified trainers will be present during your training to answer your questions. They will create records of your training and employers must keep them for two years.
Training must be given in a way that is understandable and the training location should be free from distractions. If needed, a translator may be present to help you and other handlers to easily understand the information.
Your state's land grant university may have print or online materials about WPS handler training. You may also check with your state's Pesticide Safety Education Program (PSEP) that is usually involved with pesticide applicator certification and training.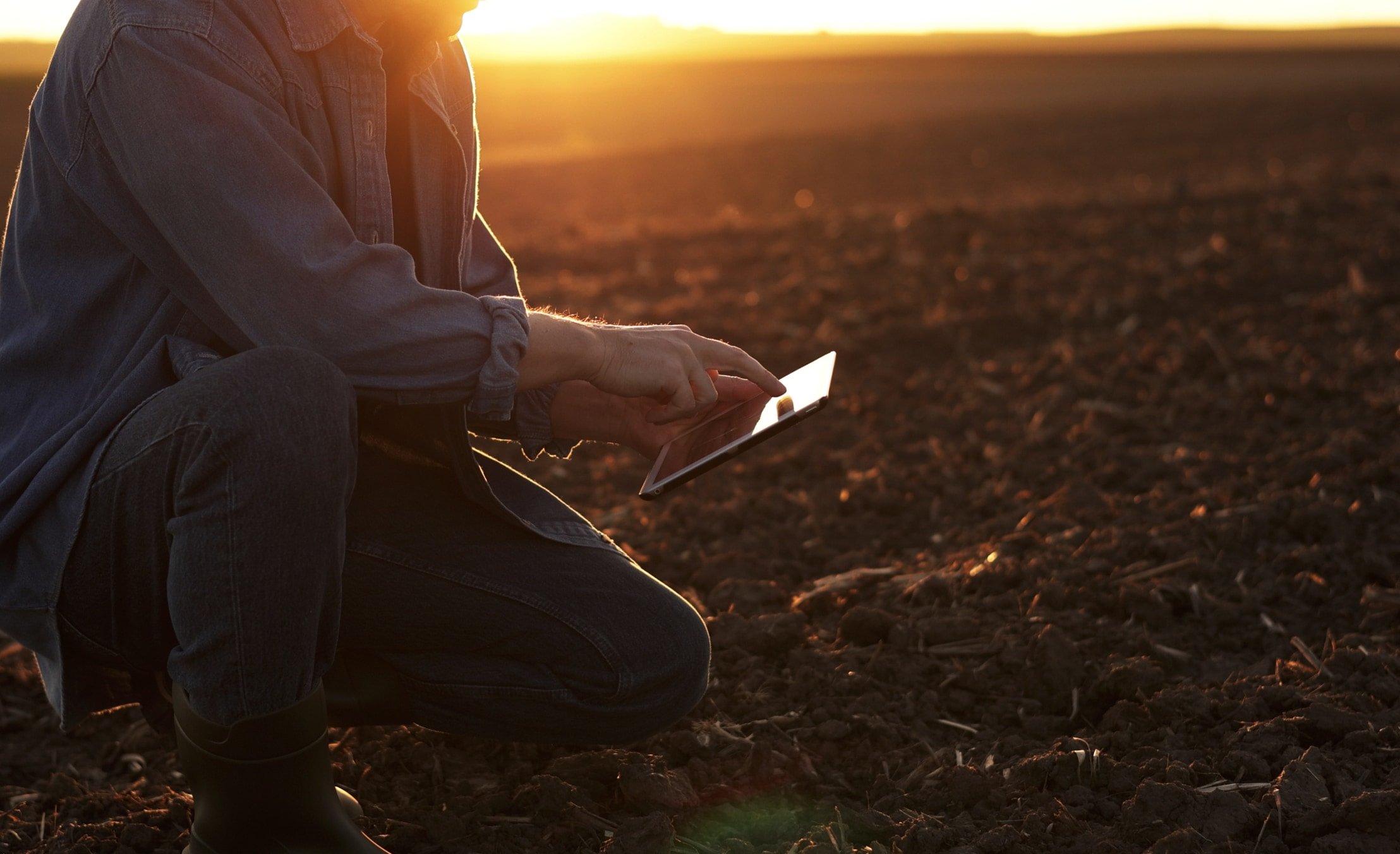 Regulatory Guidance
Browse brief guides about protections for workers and handlers, the AEZ, posting, PPE, exemptions, training, respirators, and more, in English and Spanish.