Agricultural employers are commonly known as: growers, farmers, foresters, and nursery operators.
More detailed information is available here.
You may also be interested in information about Handler Employers.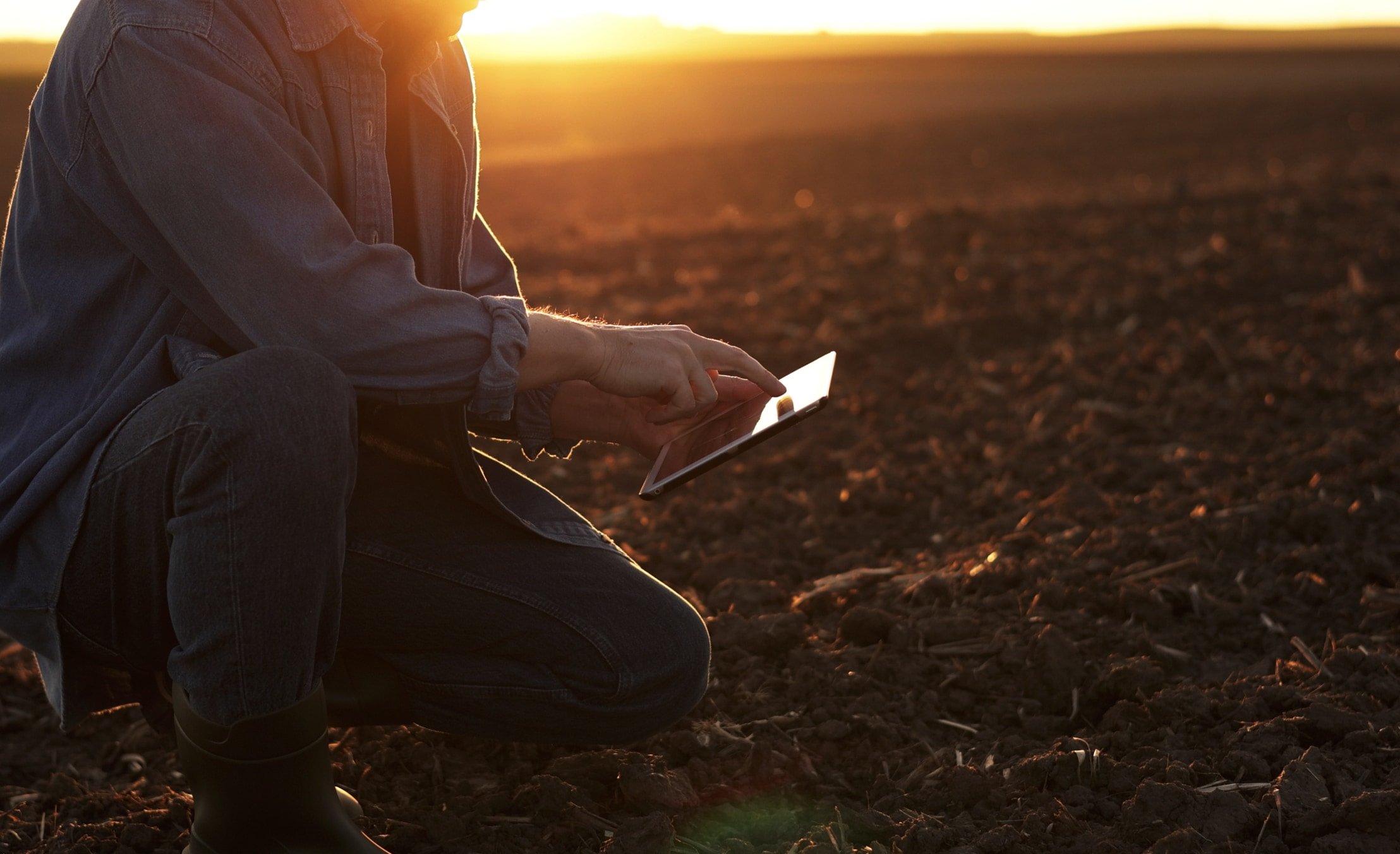 Regulatory Guidance
Browse brief guides about protections for workers and handlers, the AEZ, posting, PPE, exemptions, training, respirators, and more, in English and Spanish.