Before-You-Buy
Course Description
This course is an EPA-approved Train-the-Trainer course (approval # WPS TTT W/H 00030) that qualifies you to train agricultural workers and pesticide handlers in the U.S. in accordance with the 2015 WPS expanded training content (40 CFR 170). This course consists of 12 modules:
Module 1: Federal Laws and Regulations
Module 2: Training Preparation and Requirements
Module 3: Agricultural Worker and Pesticide Handler Tasks and Restrictions
Module 4: Encountering Pesticides at Work
Module 5: Recognizing Pesticide-Related Health Effects
Module 6: Ways to Reduce the Risk of Pesticide Exposure
Module 7: Routine Decontamination and Emergency First Aid for Pesticide Illness and Injuries
Module 8: Additional Employer's Responsibilities
Module 9: Pesticide Label Information
Module 10: Protecting People and the Environment When Using Pesticides - Training Topics for Handlers
Module 11: Personal Protective Equipment for Handlers (PPE)
Module 12: Early-Entry Workers
You must check with your state/tribal pesticide regulatory agency for possible additional requirements before conducting WPS worker/handler trainings. A list of State/Tribal/Regional contacts is provided here
No Refund Policy
Unless the course is not accessible using one the required operating system(s) or browser(s), then PERC will not issue a refund. If you have any questions about our No Refund Policy, please contact us at percsupport@ucdavis.edu.
Closed Captioning
This course contains an option for closed captioning.
Additional Resources
At the bottom of the list of modules, we have provided several documents available in Adobe PDF format that you may download for additional reference. These include copies of the module scripts, reference manuals, and others.
System Requirements
Computer
For the best viewing experience, we strongly recommend a Mac OSX 10.9 or higher or a PC running Windows 7 or higher. A navigation bar should appear at the bottom of the play window within each module. If you do not see it, please scroll down in the browser. While the course may run on a tablet or phone, it has not been tested on tablet devices; therefore, we cannot guarantee optimal format performance.
Browser
We recommend either using the Google Chrome or Mozilla Firefox browser to view the material in this course. Other browsers may work but have experienced performance issues in testing (e.g., Internet Explorer, Microsoft Edge, etc.)
Audio
This course contains audio narration. To hear the narration, your computer will either need audio speakers built-in or attached. You can also listen to the audio via headphones.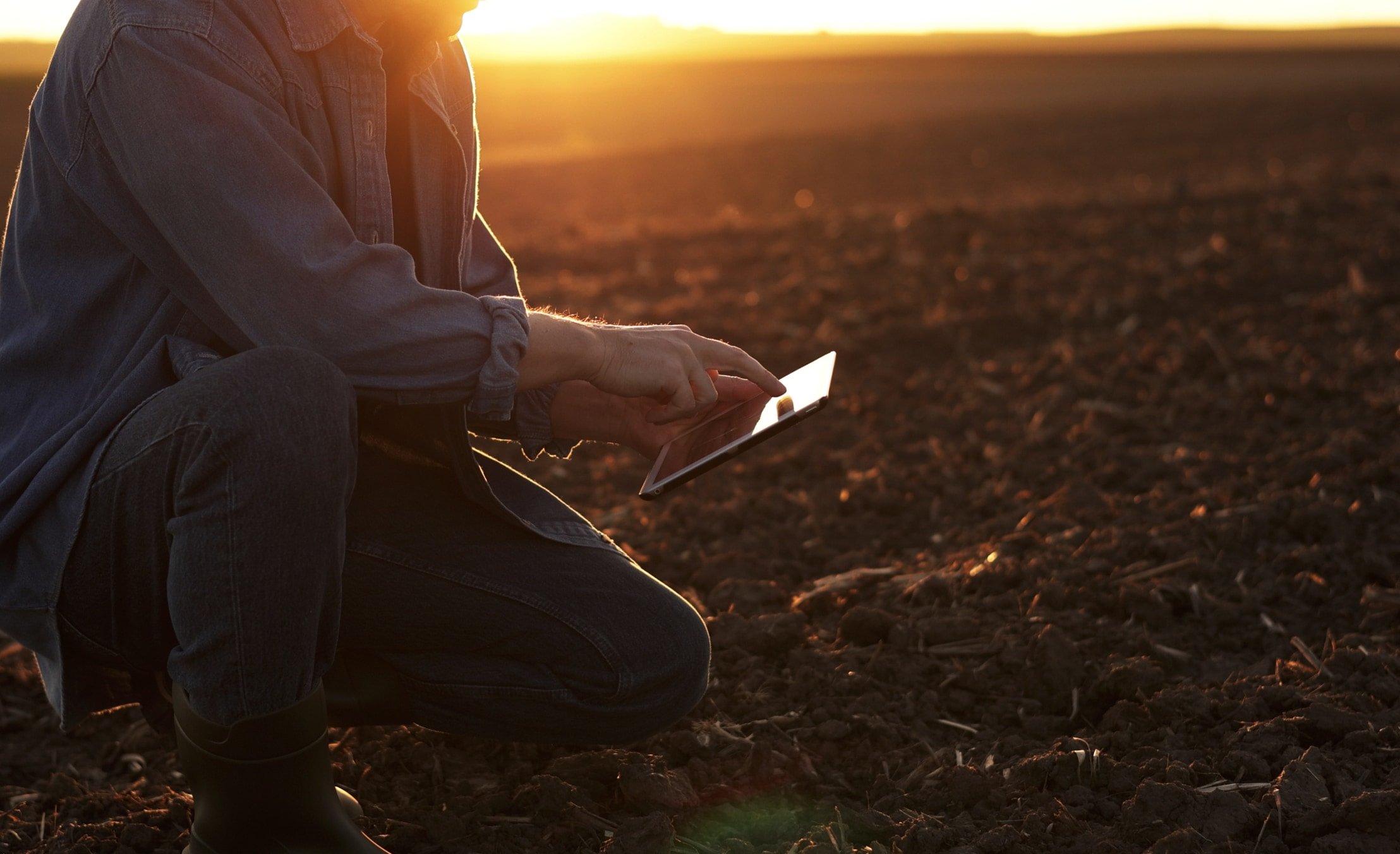 Regulatory Guidance
Browse brief guides about protections for workers and handlers, the AEZ, posting, PPE, exemptions, training, respirators, and more, in English and Spanish.