WPS Respirator Resources
Regulatory Guidance
|
Training Materials
|
For Agricultural Employers
|
For Commercial Pesticide Handler Employers
|
For Handlers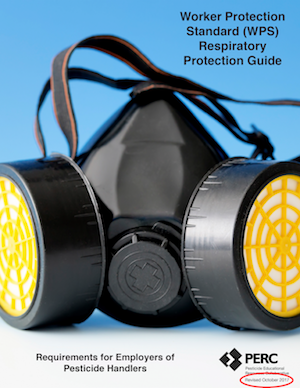 Under the Worker Protection Standard (WPS) as revised in 2015, there are new requirements for pesticide handlers when product labels require the use of a respirator.
Before handlers can use a respirator, they must receive:
A medical evaluation by a physician or other licensed health care professional,
Fit testing with a taste/smell/irritating indicator, or with quantitative measurements, and
Training about the use, care, and maintenance of the respirator.
Requirements for Employers of Pesticide Handlers
This guide from PERC includes:
Guidance on selecting respirators based on new/old label language
Medical evaluation options
Step-by-step respirator fit-testing procedures
Respirator cleaning/maintenance guidance
Frequently asked questions such as, "Can I perform my own fit-test?" and "Are web-based medical evaluations allowed?"
Purchase printed copies of the guide from NPSEC. If you would like to print or download the guide, click here for a high quality version (48 pp, 3.5MB).
This publication is also available in Spanish. For a high quality print version (48 pp, 3.5MB) click here.
This version was revised in October 2017. Click here for a summary of changes.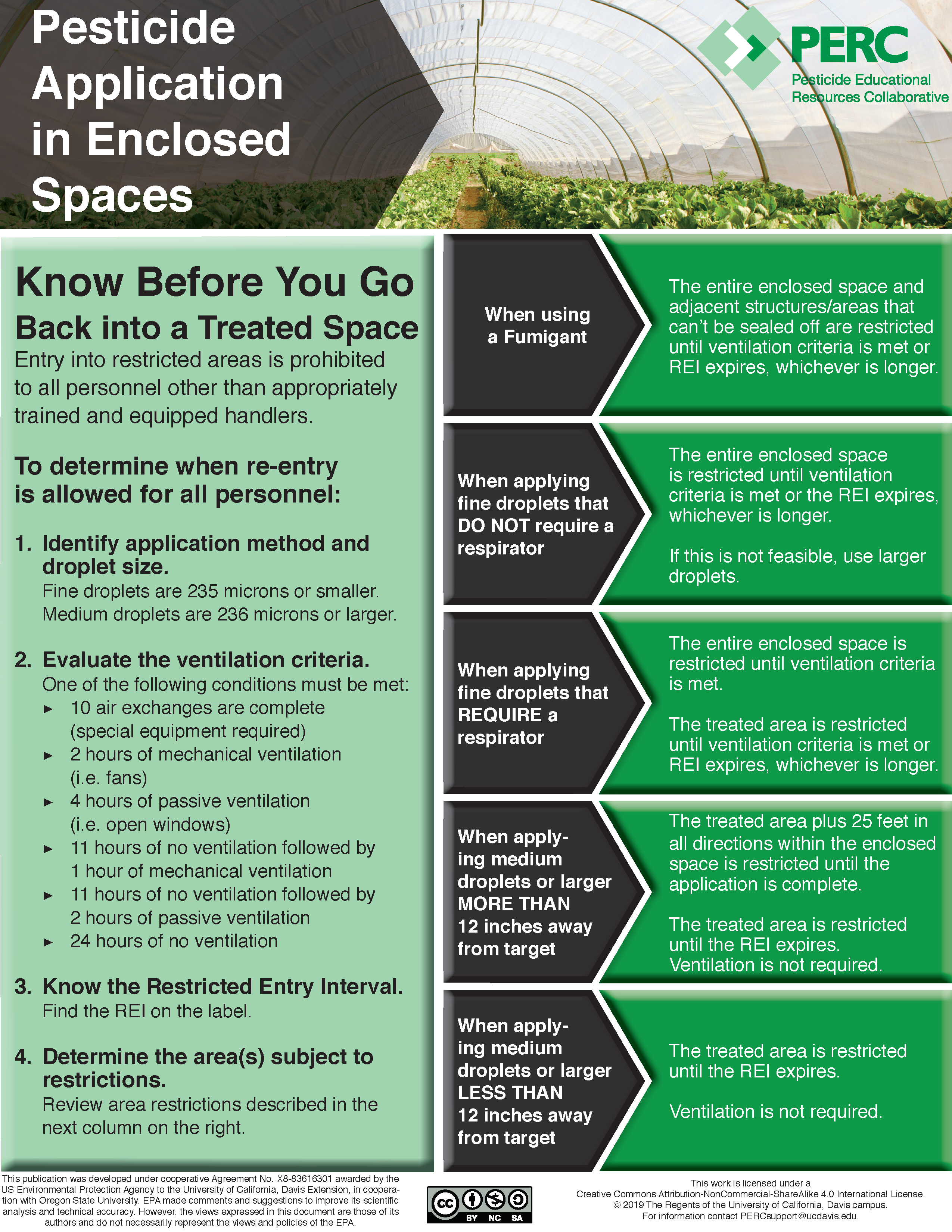 Many thanks to the English and Spanish development teams!
The following resources will provide guidance to handler employers, pesticide handlers, and medical professionals.
Medical Evaluations Prior to Using a Respirator: What medical professionals need to know - PERC-med (coming soon)
Respirators - Pesticide Environmental Stewardship Program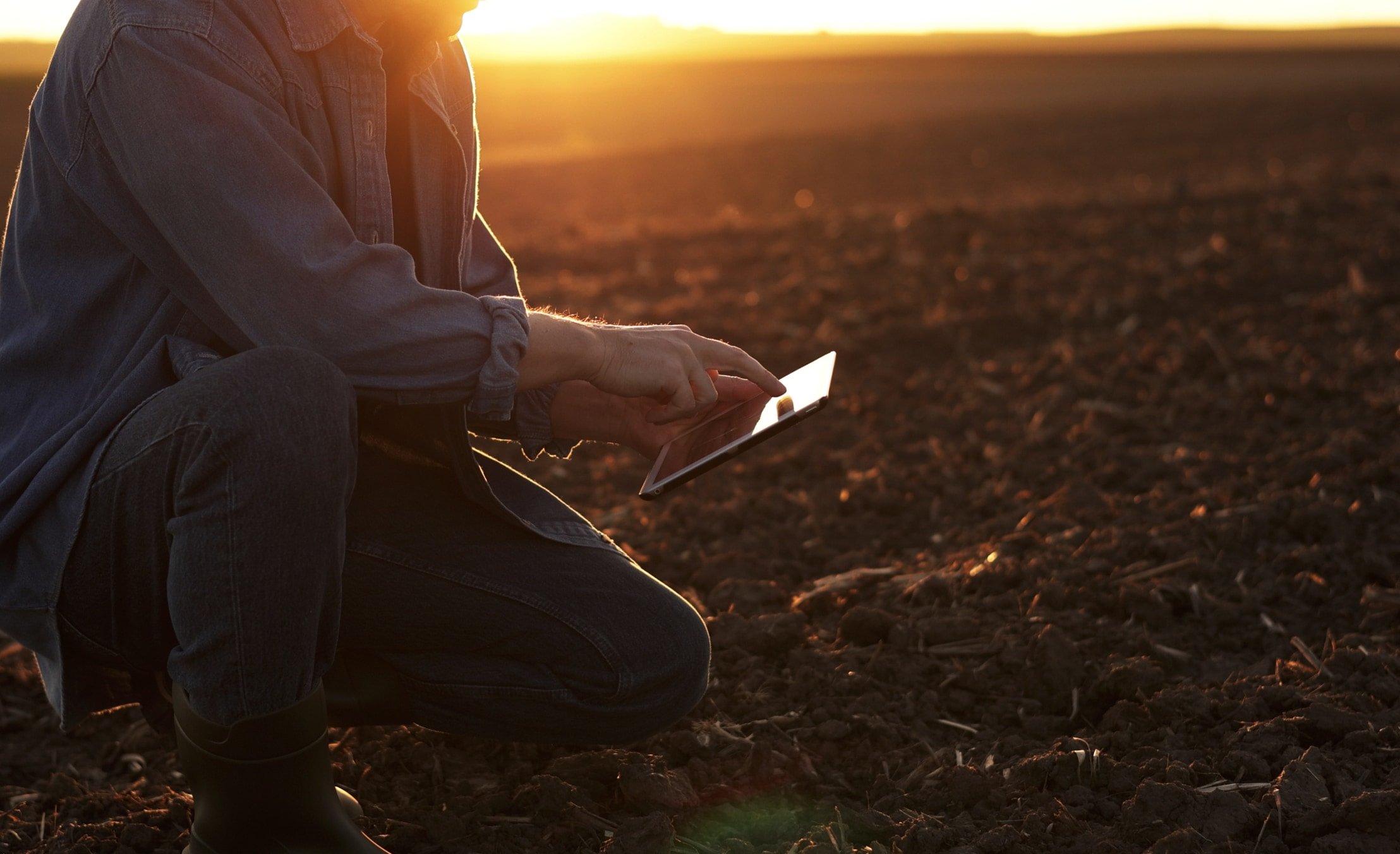 Regulatory Guidance
Browse brief guides about protections for workers and handlers, the AEZ, posting, PPE, exemptions, training, respirators, and more, in English and Spanish.