What are my employer's responsibilities under the WPS?
Anti-Retaliation
Minimum Age
If you perform early-entry activities, your employer must ensure that you are at least 18 years old.
Pesticide Safety, Application, and Hazard Information
Your employer must provide safety data sheets (SDSs) and application information to you, a representative, or doctor.
This must be done with 15 days of request. Your employer must make the following information available in a central, easy access location for all:
Pesticide Safety Information
Application Information:

Product name, EPA registration number, and active ingredient
Crop or site treated, location, and description of treated area
Date and times of the application and length of the restricted-entry interval (REI)

Safety data sheet (SDS) for each pesticide applied. Before workers enter treated areas and within 24 hours of the application. Also, display the SDS until 30 days after the REI ends and keep it/them on file for 2 years. Your requests for an SDS must be met within 15 days. Safety data sheets kept in a binder or stored electronically, provided workers have access to the SDS.
Pesticide safety information must also be displayed at permanent decontamination sites and those serving 11 or more workers. Also, before the application and for 30 days after the REI ends.
Pesticide Safety Training
Employers must:
Ensure that you are trained before working in pesticide treated areas (REI in effect in the last 30 days). There is no grace period for untrained workers arriving on-site.
Present training using EPA-approved materials orally, from written materials or audio-visually.
Tell handlers where to find pesticide safety information, application information, and decontamination supplies.
Maintain training records for two years from the training date for each handler.
Employer Information Exchange
Employers operating an agricultural establishment must communicate certain things. They must tell pesticide handler employers the following:
Location and description of any treated areas with an active REI that a handler may walk within 1/4 of a mile.
Restrictions for entering these areas.
Notice About Applications
Your employer must warn workers and post warning signs if pesticide labels require it. If not, your employer must post warning signs if the REI of a pesticide applied is greater than:
Restrictions During Applications
Your employer must keep all workers and non-equipped handlers out of treated areas, during application. You must also be kept out of:
For outdoor production, application exclusion zones (AEZ).
For indoor production, indoor areas where applications are occurring until ventilation criteria are met.
Restricted-entry Intervals (REIs)
You may not enter a treated area until the restricted-entry interval (REI) has expired and all posted warnings are removed. This is your employer's responsibility. There may be exceptions.
Warning Signs & Verbal Warnings
Posted warning signs must be posted before an application, but not more than 24 hours. Your employer must keep them posted during the REI. Your employer must remove the signs within 3 days of the REI ending.
When you are on-site, your employer must also tell you (verbally) before each pesticide application about the:
Location and description of treated area.
Date and time of restricted entry.
Application exclusion zone (AEZ) and restricted-entry interval (REI).
Decontamination Supplies
You must have access to decontamination supplies within 1/4 of a mile of where you work. They must be kept together and include:
1 gallon of water per worker and 3 gallons per handler, for each work period. Water must be safe and cool enough for washing, eye-flushing, and drinking.
Soap and single-use towels.
Emergency Assistance
If you have been exposed to a pesticide and require medical assistance, during your employment or 72 hours after the end of your employment, your employer has several responsibilities. First, they must provide you with transportation to an emergency medical facility. They must also provide medical personnel with important pesticide information:
The safety data sheet(s).
Product name, EPA registration number, and active ingredient(s).
Description of how the pesticide was used.
Circumstances that could have led to a pesticide exposure.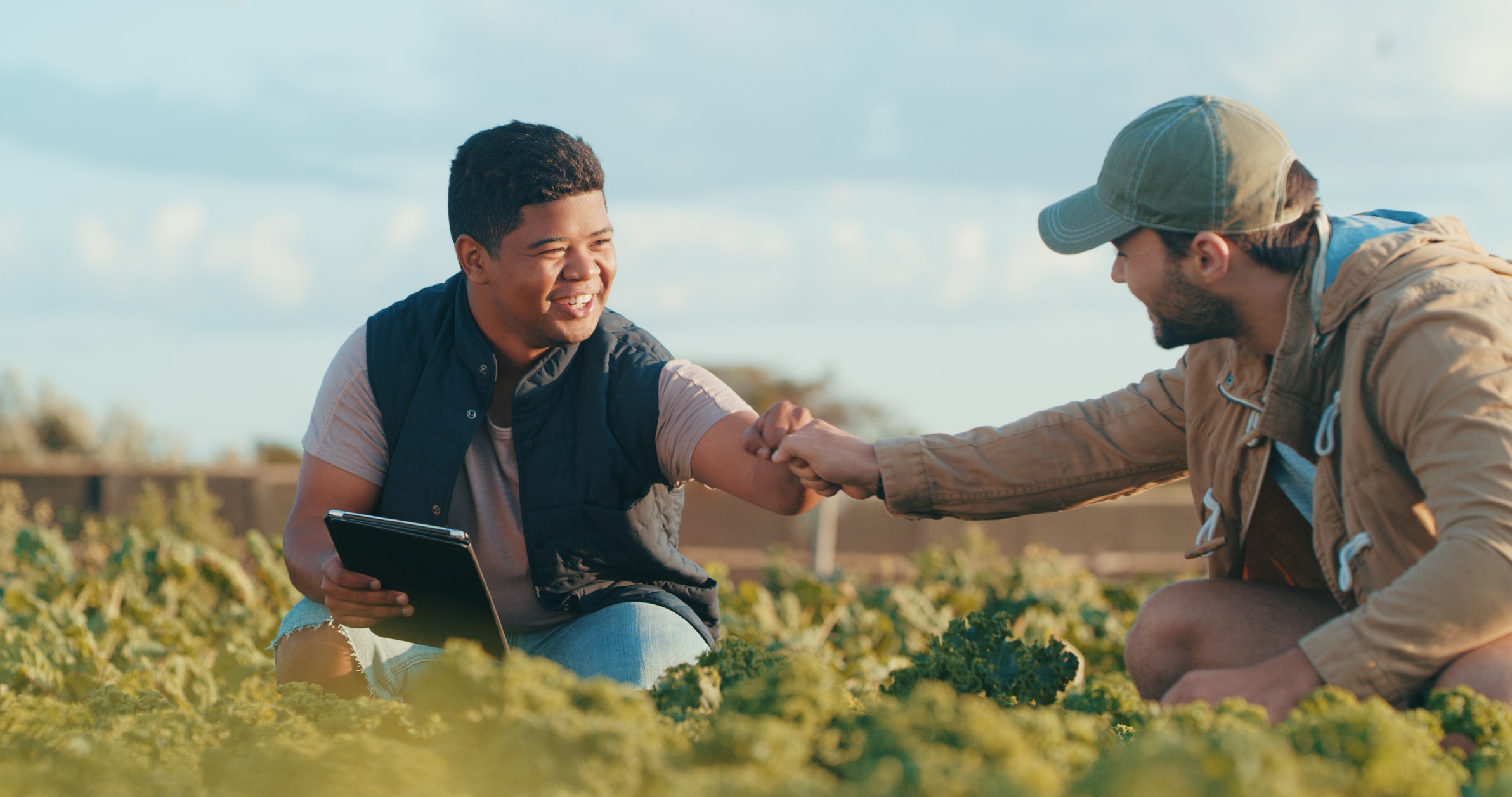 For workers
Read our FAQ and view related resources on our For Workers Page or go directly to our Full WPS For Workers Library