How can I get qualified to train handlers under the WPS?
FAQs
|
For Trainers of Handlers
Trainer Qualifications
You are qualified to train pesticide handlers if you meet one of the following criteria:
Obtain a pesticide applicator's license in any category.
OR
Complete an EPA-approved train-the-trainer program for trainers of handlers.
OR
Obtain official designation as a trainer of pesticide handlers from the EPA or the State or Tribal agency responsible for pesticide enforcement.
Learn more: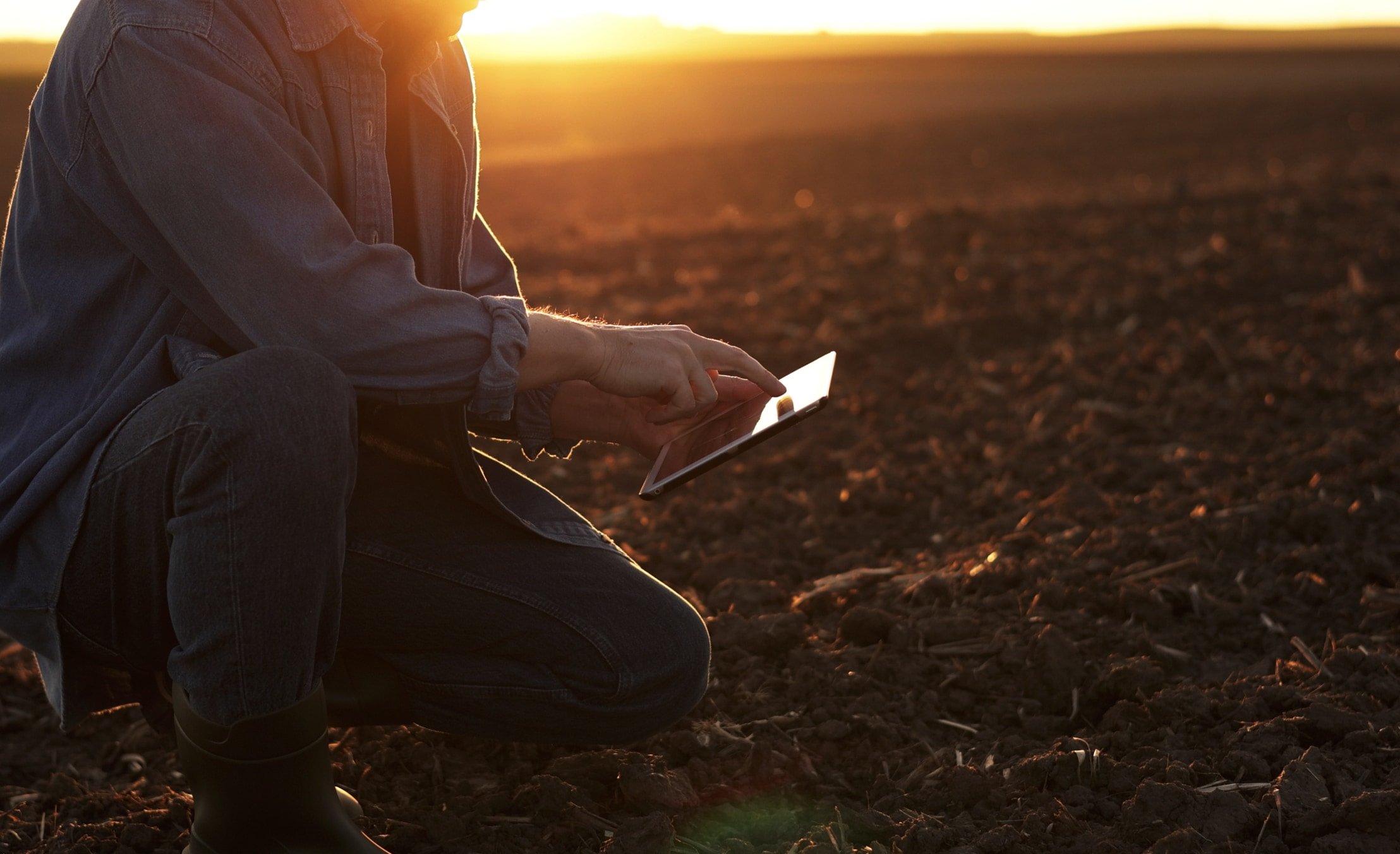 Regulatory Guidance
Browse brief guides about protections for workers and handlers, the AEZ, posting, PPE, exemptions, training, respirators, and more, in English and Spanish.