This searchable table provides resources for WPS inspectors in various states. These have been provided by states and are NOT covered by PERC's Creative Commons license. Be sure to read each state's Resource Permission Letter for details about allowable use of these resources.
Resources are intended for use by inspectors and trainers in the applicable states, but may also be useful for other states as examples. These resources are not EPA approved.
If you have resources for your state you would like to see here, please contact PERC for more information.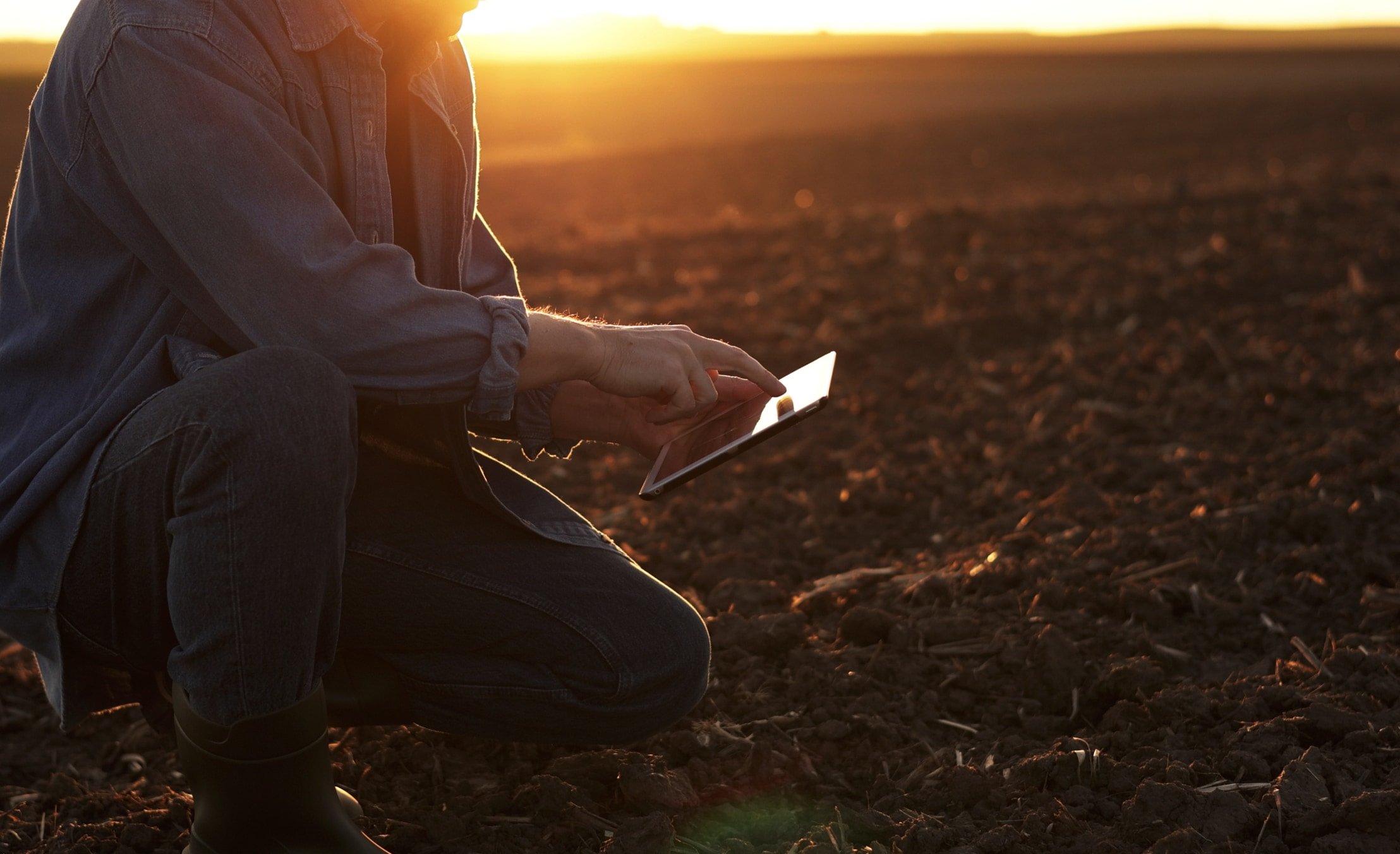 Regulatory Guidance
Browse brief guides about protections for workers and handlers, the AEZ, posting, PPE, exemptions, training, respirators, and more, in English and Spanish.