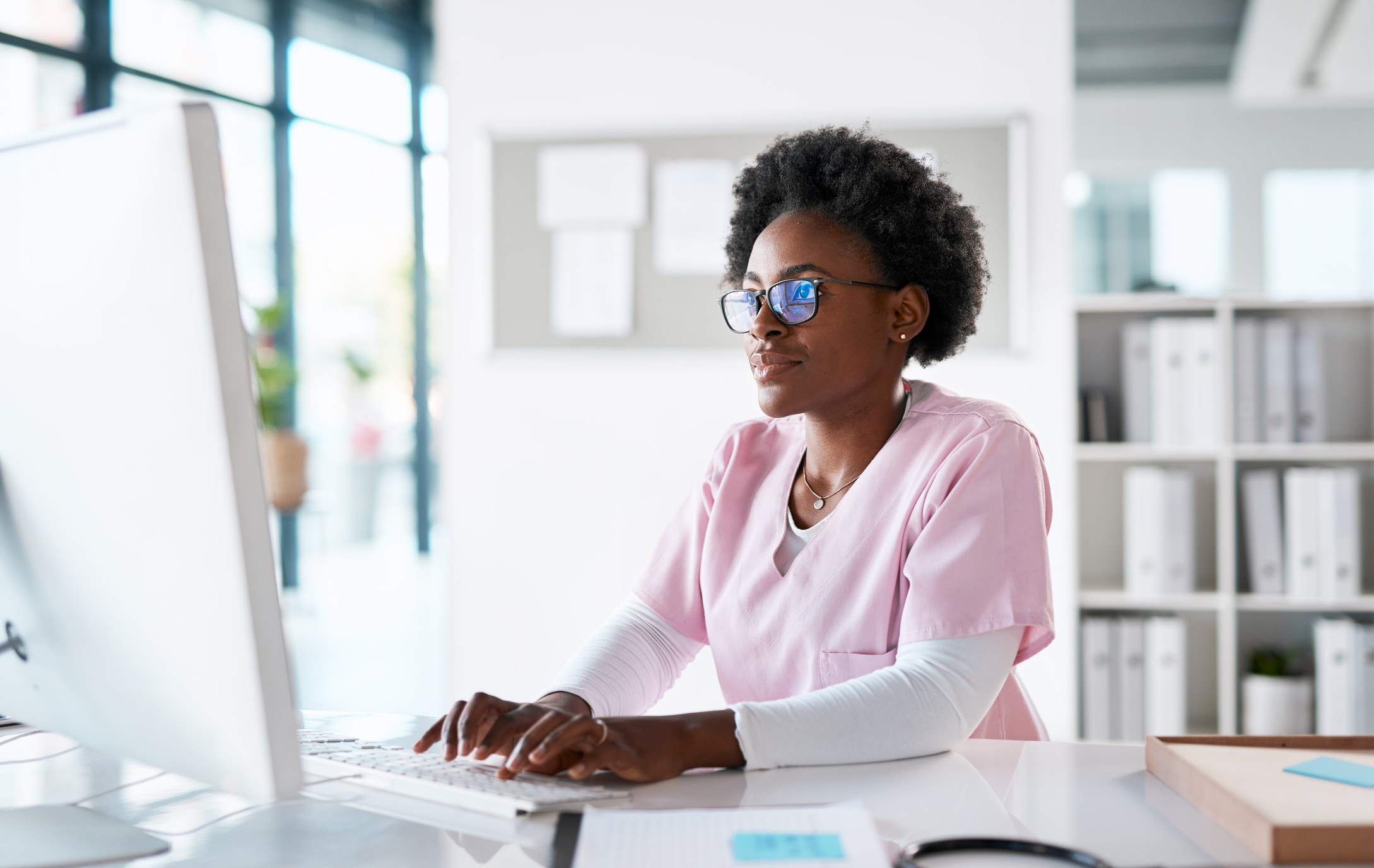 Full Library of Resources
List of accessible online resources, websites, and courses focused on pesticides and human health issues.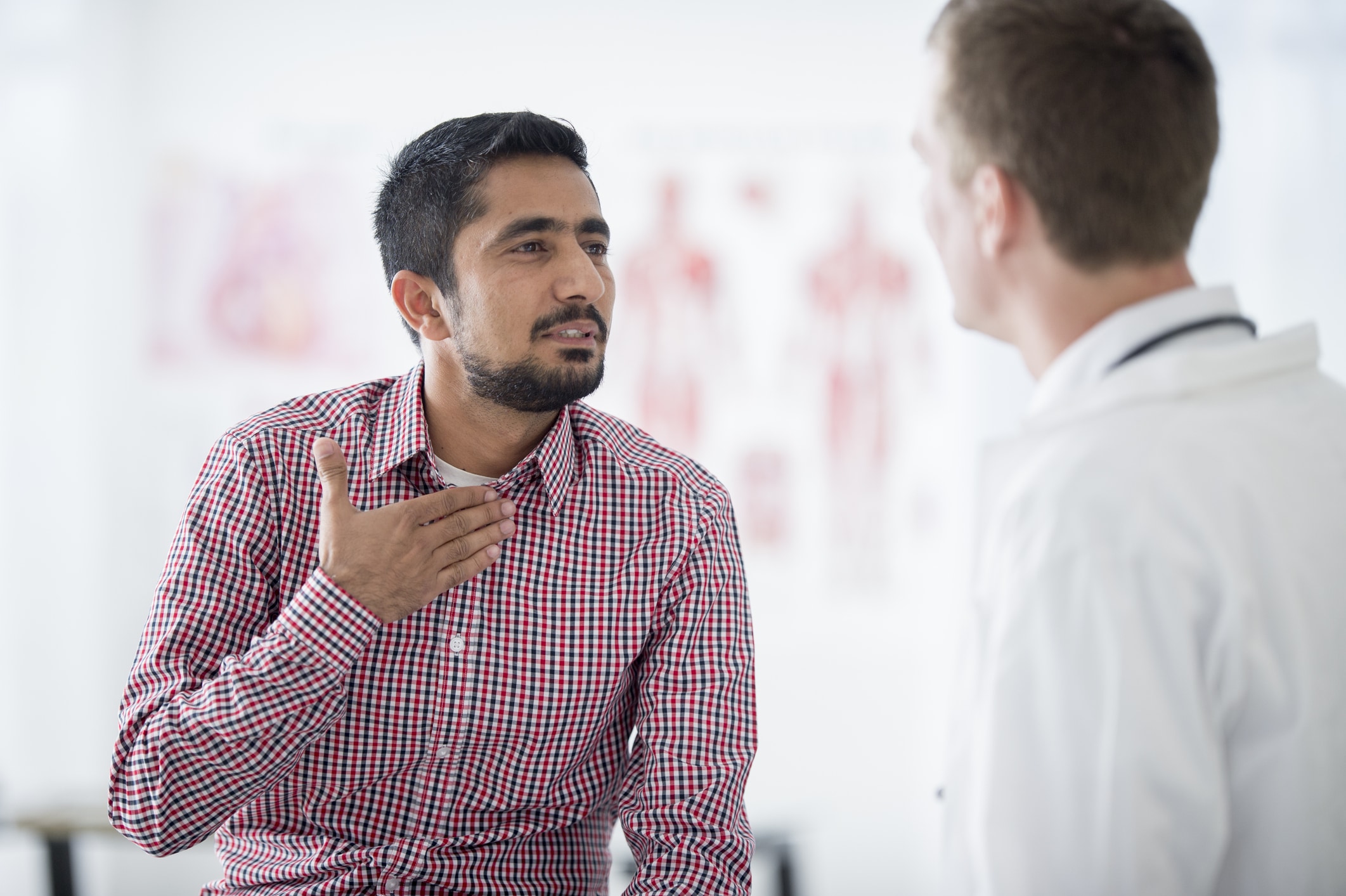 List of Projects
PERC-med projects help educate the medical community on how to prevent, recognize and treat pesticide-related health conditions.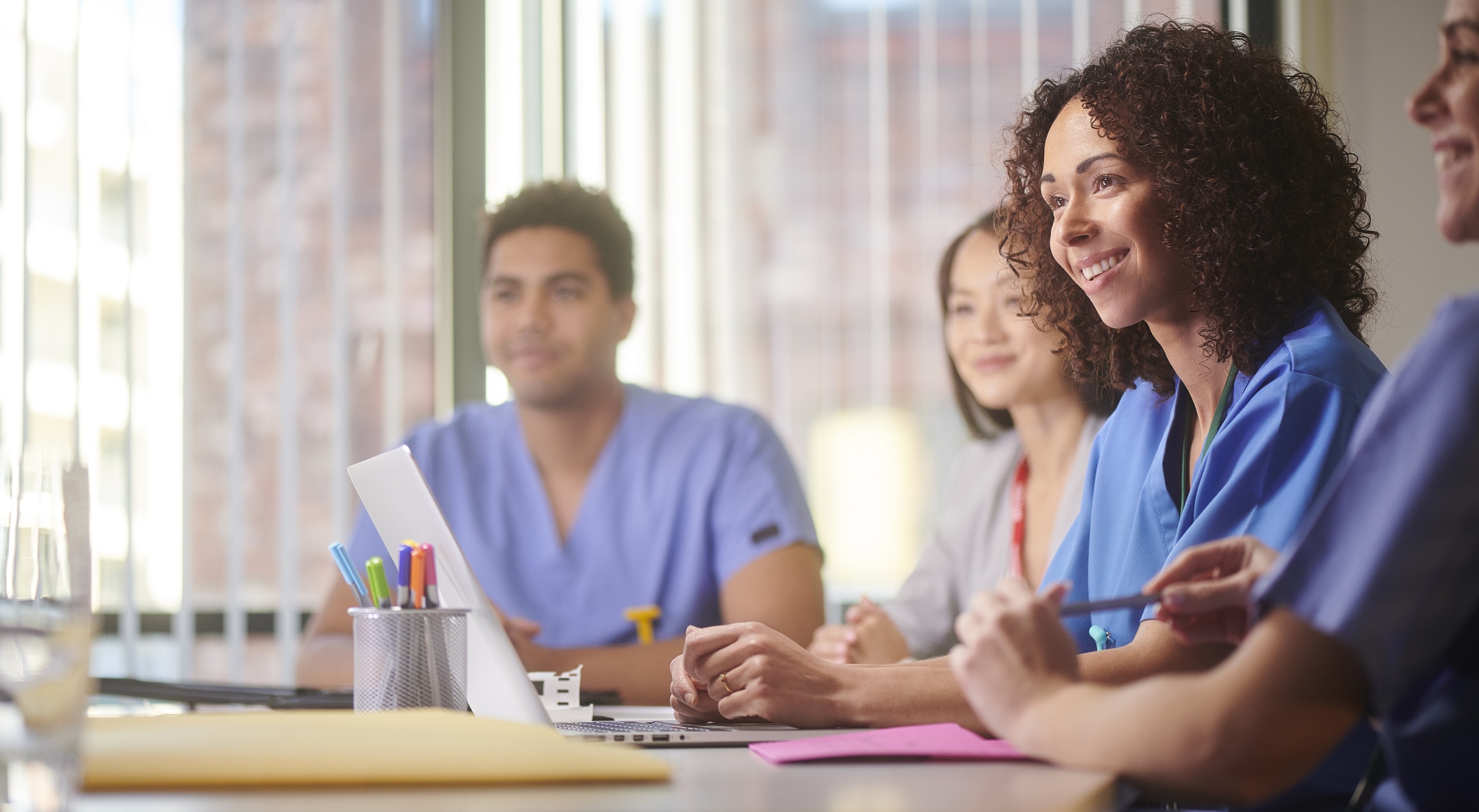 Collaborations
One of our goals is to develop partnerships and a sustainable network of stakeholders. Meet our collaborators here!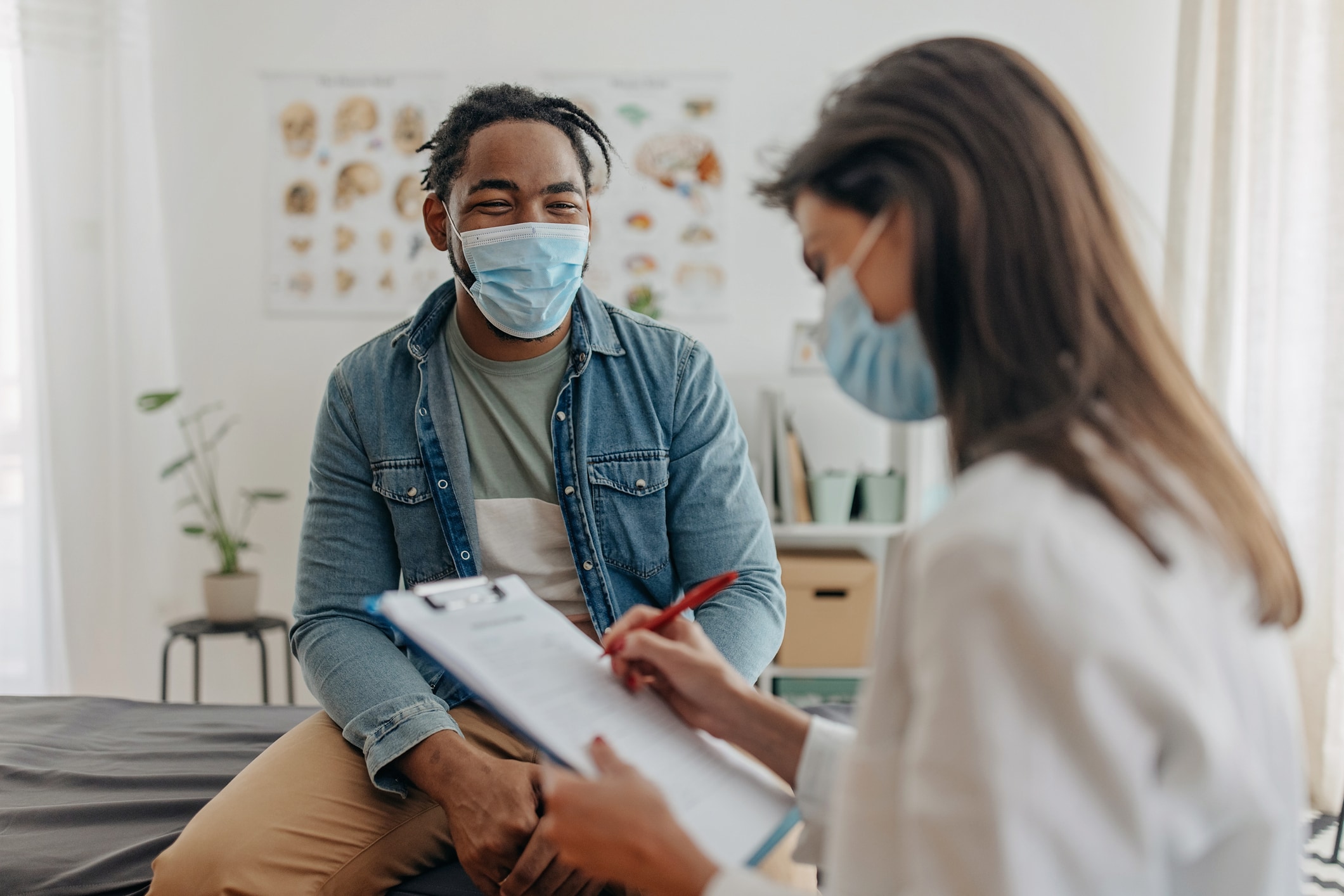 PERC-med Projects
Resources for the prevention, recognition, and treatment of pesticide-related health conditions.