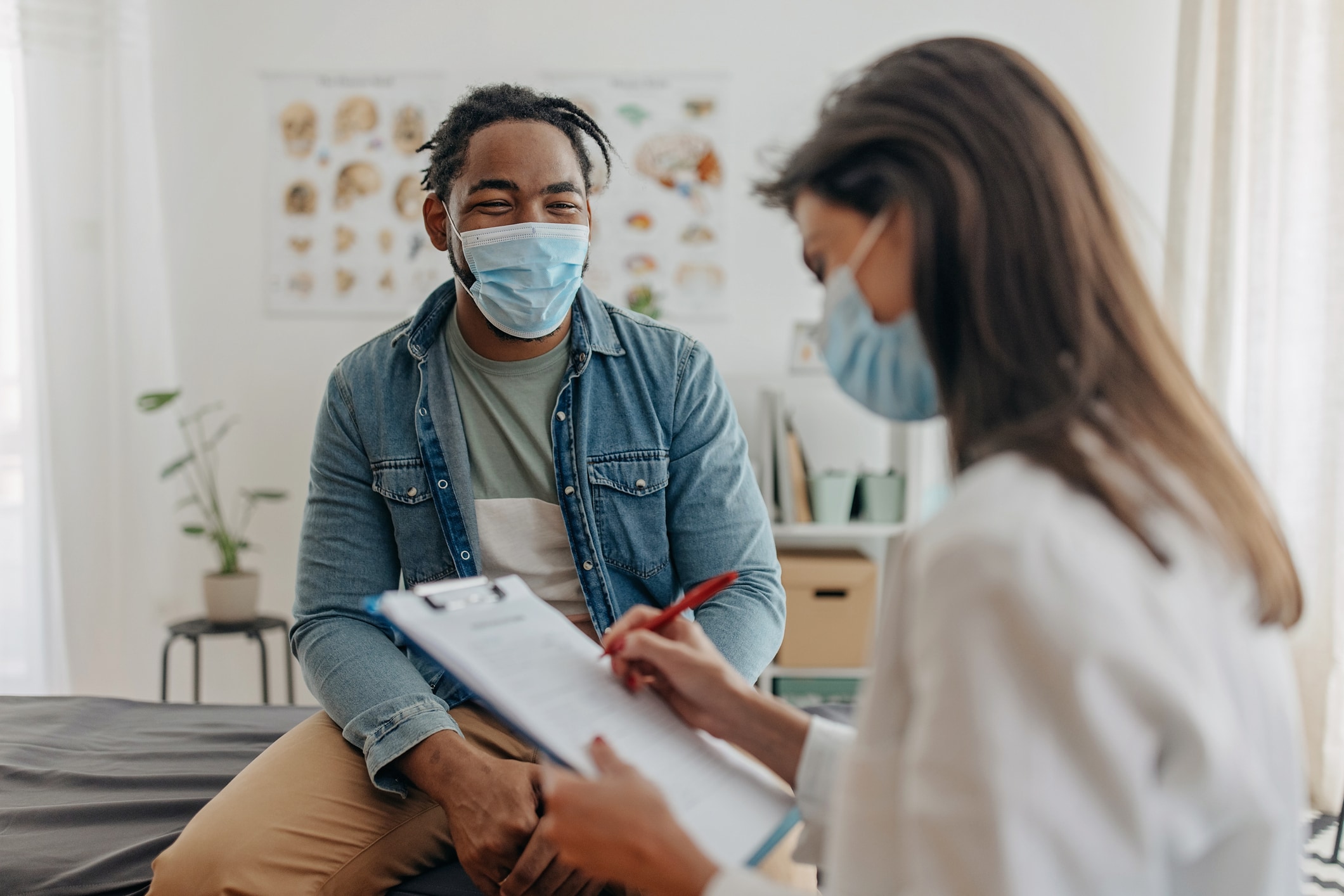 What is PERC-med?
PERC-med is the Pesticide Educational Resources Collaborative for Medical Professionals, a 5-year cooperative agreement between the U.S. EPA's Office of Pesticide Programs and University of California Davis Continuing and Professional Education, in collaboration with Oregon State University.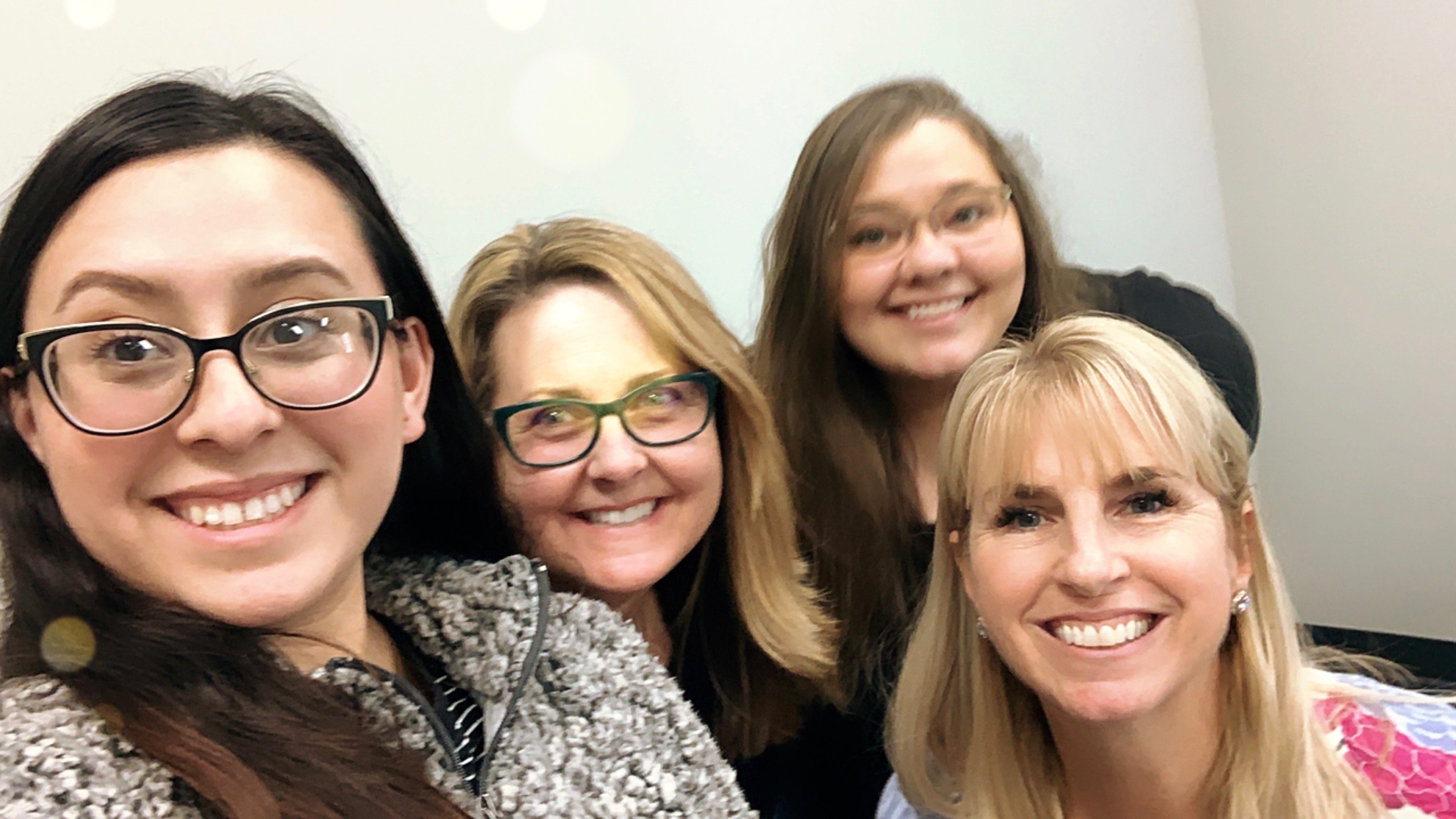 Meet our Team
Our diverse team of professionals are aligned to help educate the medical community on how to prevent, recognize, and treat pesticide-related health conditions.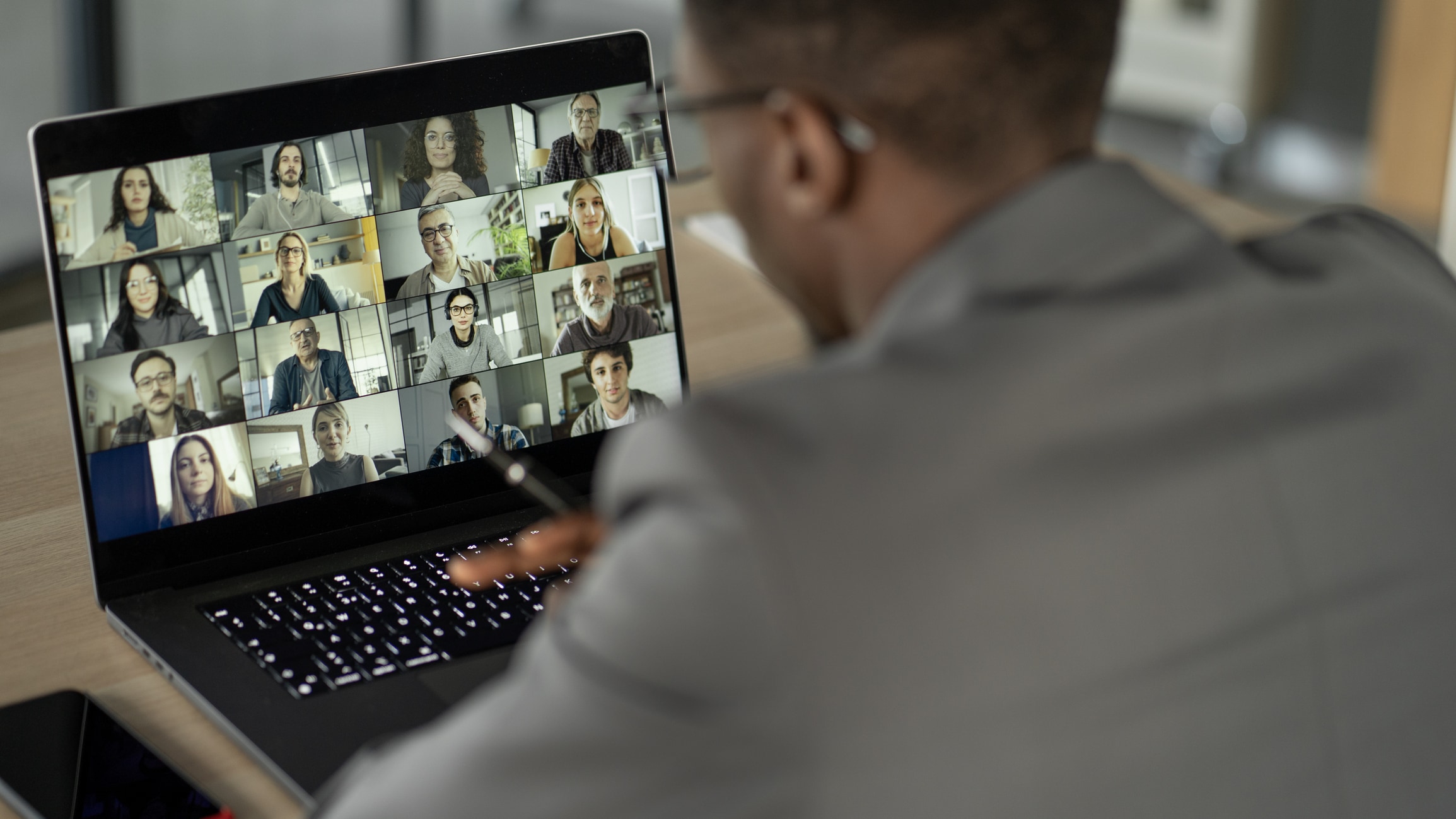 Meet Our Advisory Board
Made up of physicians, educators, and researchers, the Advisory Board is charged with steering PERC-med activities to achieve its objectives in the most efficient and effective way possible.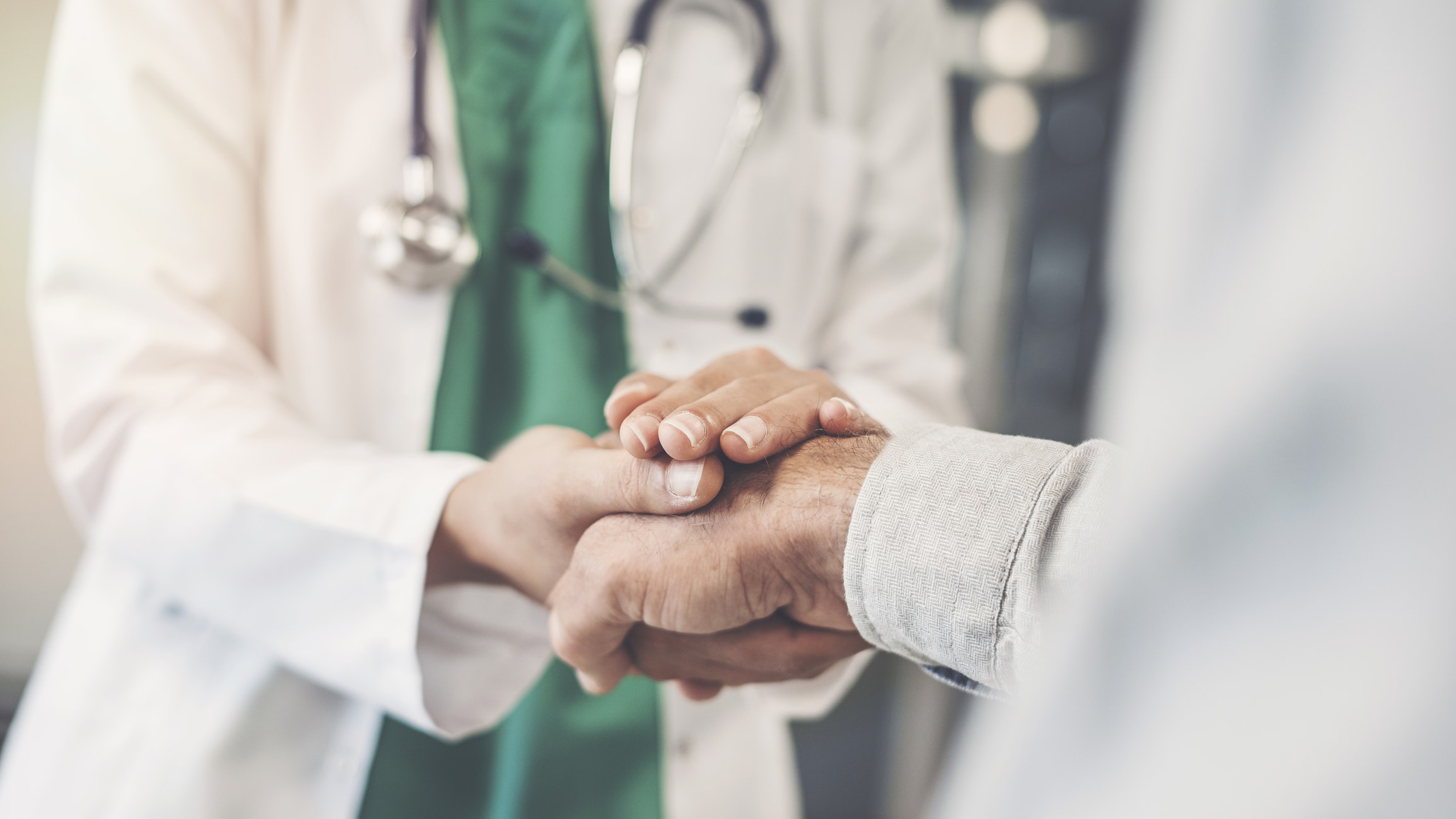 Clinician Champions Network
The purpose of a Champions' Network is to reduce the number of injuries, illnesses, and deaths from pesticide poisoning in the United States.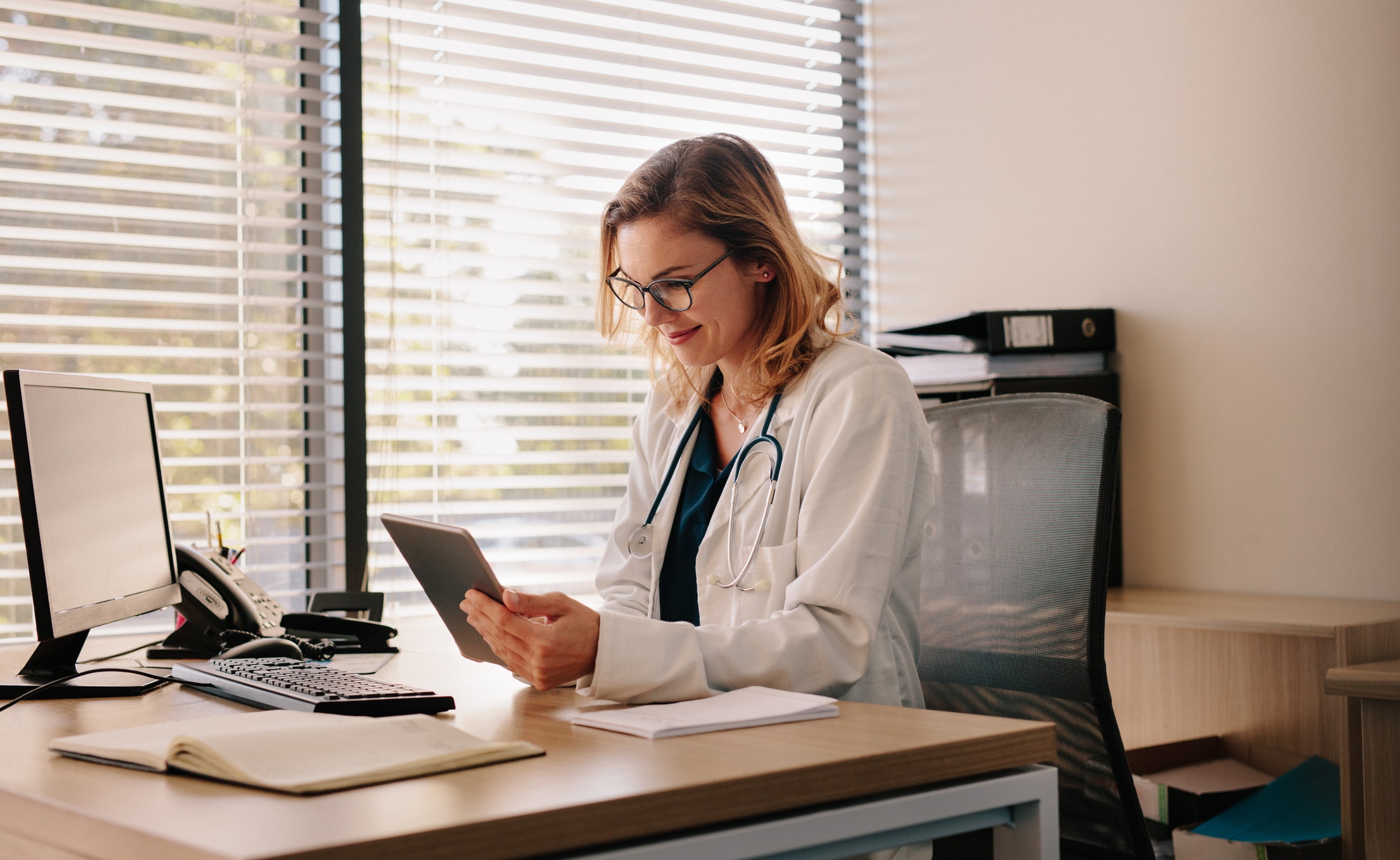 More Information
Learn more about our purpose, objectives, and policies.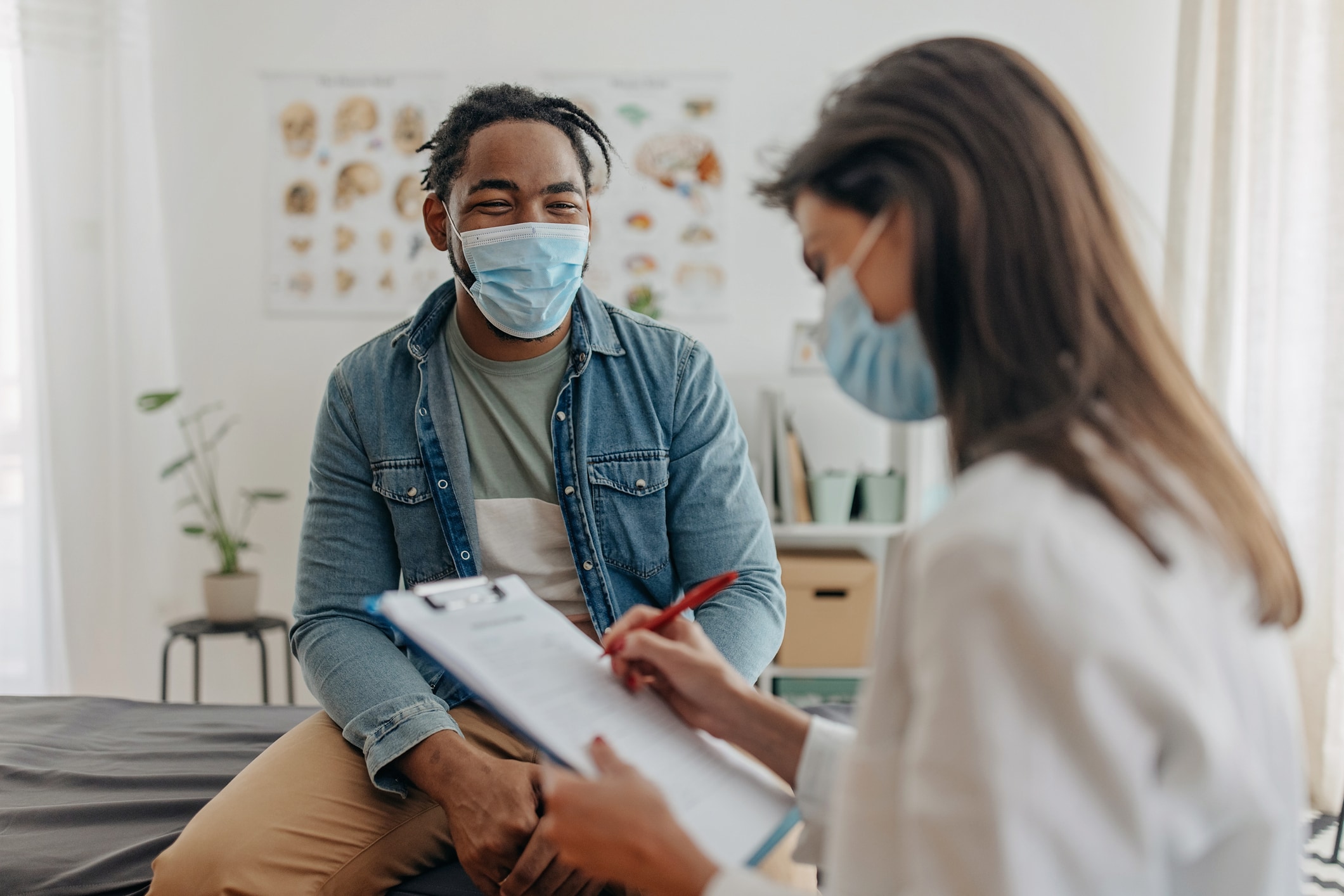 PERC-med Projects
Resources for the prevention, recognition, and treatment of pesticide-related health conditions.