Goal 1
Engage, train and retain healthcare providers as "champions" in preventing, recognizing and treating pesticide exposure.
Goal 2
Foster a group of leaders to advocate for the importance of proactively diagnosing pesticide exposure.
Goal 3
Increase healthcare providers' awareness of pesticide exposure, including exposure scenarios and at-risk occupational groups.
Goal 4
Educate clinicians on state-specific requirements for pesticide reporting.

Micah Bicker
University of California Davis Continuing and Professional Education
Certified physician assistant with experience in rural, underserved, farmworker, migrant, and tribal communities
20 years experience in community-based clinics, family medicine, urgent care, and emergency medicine
Passionate patient advocate and medical risk manager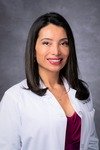 Paola Gonzalez
Certified Physician Assistant for over 18 years in the areas of Family Practice, Internal/Occupational Medicine, and Oncology
Bilingual clinical provider with extensive practice experience with Latino populations
Dedicated to educating clinical providers and the community about the disparities across diverse populations
Passionate about health promotion and diminishing health disparities

Francesca Mueller
Certified Family Nurse Practitioner with experience in emergency, family, and internal medicine
15 years of public health experience, serving, educating, and advocating for marginalized, underserved communities
Dedicated provider to ensuring safe, equitable care for all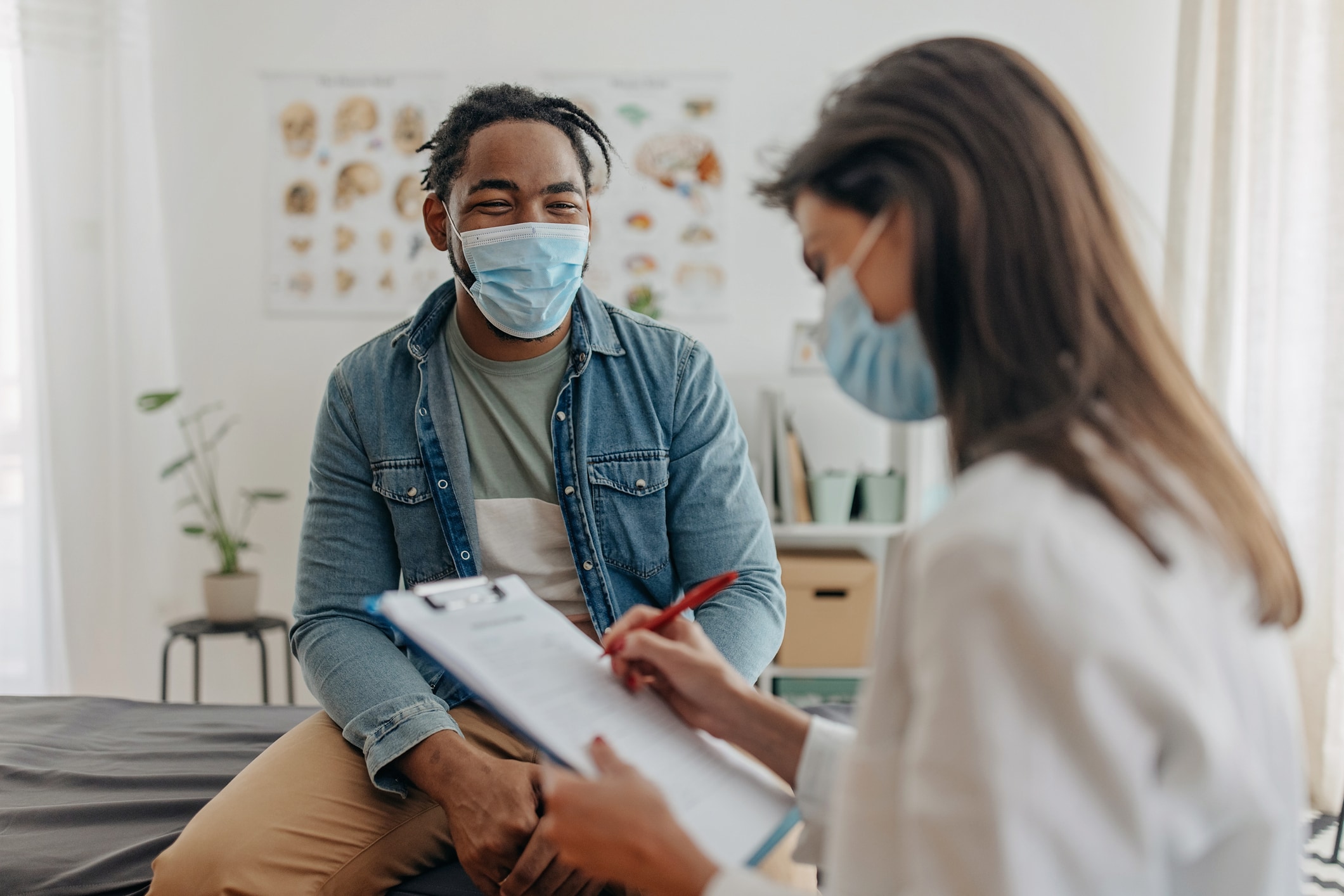 PERC-med Projects
Resources for the prevention, recognition, and treatment of pesticide-related health conditions.