Upcoming events:
This residency program is designed to support new public health professionals within their first year of governmental public health practice. Applications for the September 2021 N2PH Residency Program are currently being accepted on a rolling basis.
Information Sessions:
Wednesday, July 14 at 7:00am PT / 10:00am ET
Monday, August 2 at 12:30pm PT / 3:30pm ET
For more information or to register for the sessions, click here.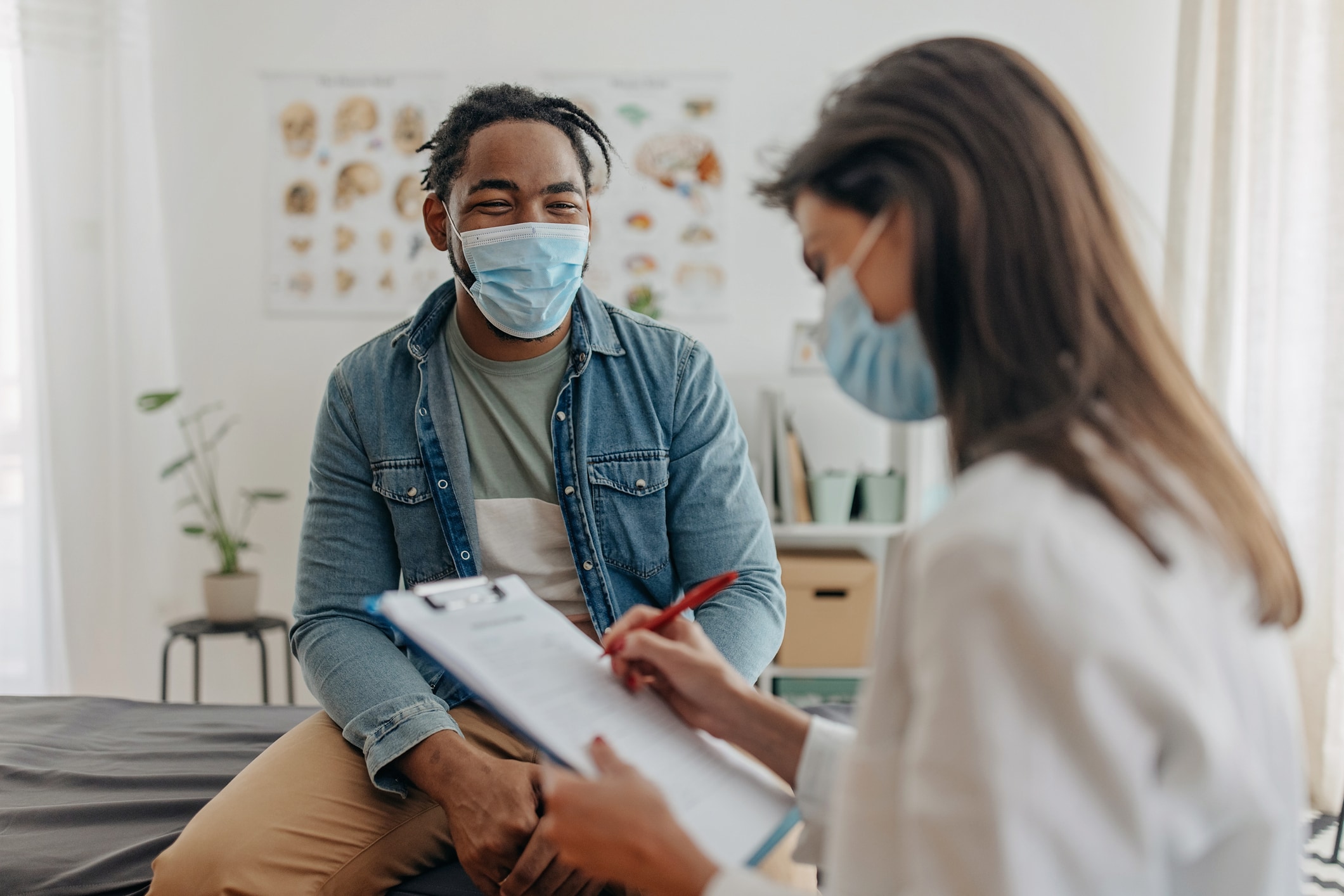 PERC-med Projects
Resources for the prevention, recognition, and treatment of pesticide-related health conditions.