What do pesticides have to do with SARS-CoV-2 and COVID-19?
March 1, 2020
You may be surprised to learn that many infection control products commonly used in healthcare are actually pesticides.
More specifically, they are antimicrobial pesticides. Antimicrobial pesticides are essential public health tools because we use them in hospitals, schools, bathrooms and food preparation areas to prevent the spread of germs that can cause disease. So, what exactly constitutes a pesticide? A pesticide is defined as any substance or mixture of substances intended for preventing, destroying, repelling, or mitigating any pest. Microorganisms, bacteria and viruses are included in the definition of pests. Pesticides help protect our food, water, and health. However, there are always risks related to their use.
Given global challenges with the COVID-19 pandemic, an increasing number of antimicrobial pesticides are being used to help control the spread of the novel coronavirus, SARS-CoV-2, that causes COVID-19. Since the emergence of COVID-19, the demand for antimicrobial pesticides has risen sharply. A recent CDC Morbidity and Mortality Weekly Report, found that U.S. poison centers received an increase in calls (45,550) related to exposure to cleaners (28,158) and disinfectants (17,392) from January–March 2020, compared to January–March 2019 (37,822) and January–March 2018 (39,122). Although this data does not provide a definite link between exposures and COVID-19 related cleaning activity, a clear temporal association can be seen (Chang, 2020).
Read full article here.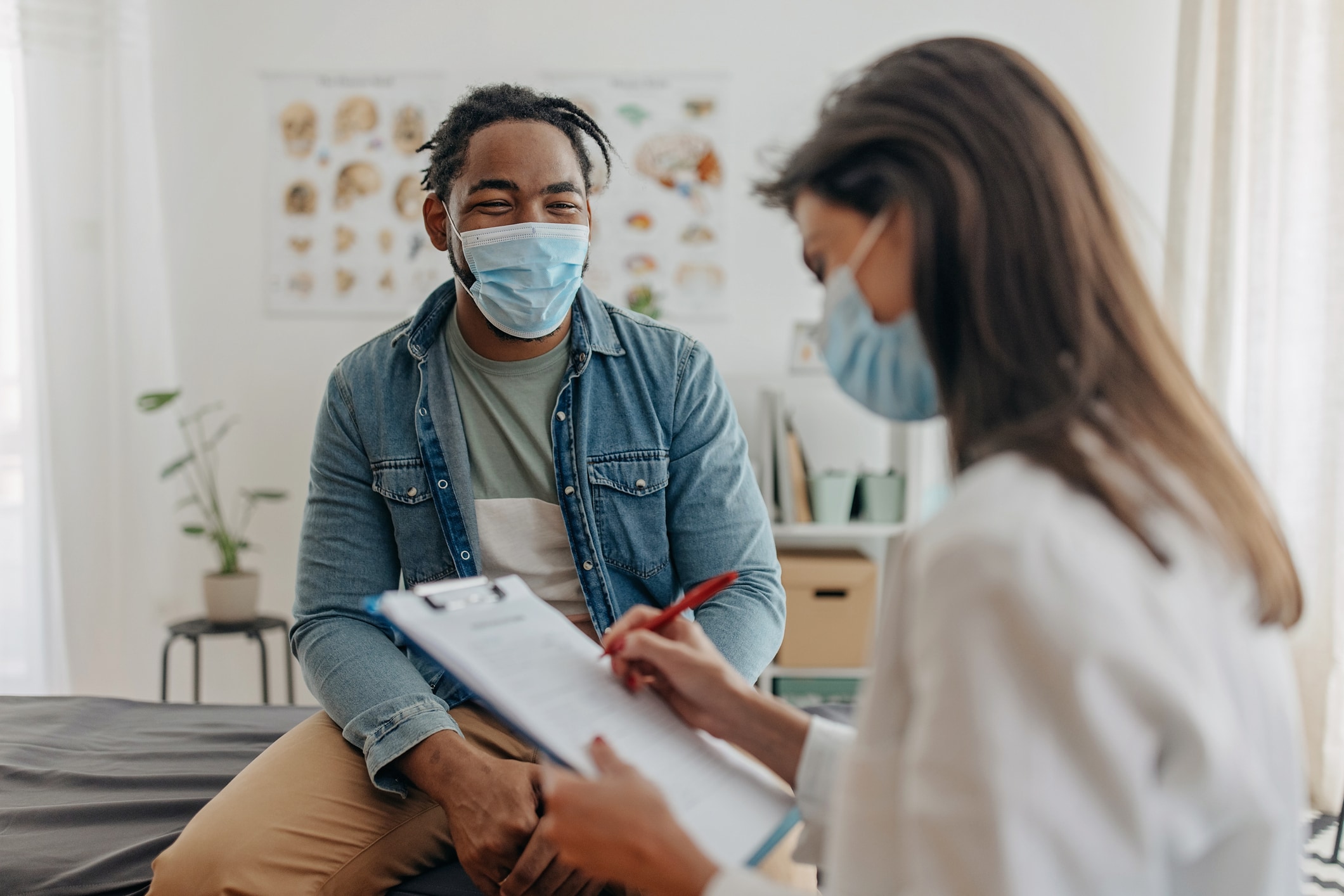 PERC-med Projects
Resources for the prevention, recognition, and treatment of pesticide-related health conditions.