Recognition, Management, and Reporting of Pesticide Illness
April 26, 2021
OEHHA's Free Online CME Course Expanded by PERC-med
Davis, California -- A free course to train health professionals to recognize, treat and report pesticide poisoning and illnesses in California has been expanded to provide information on reporting requirements throughout the nation.
The California Office of Environmental Health Hazard Assessment (OEHHA) has joined forces with the Pesticide Educational Resources Collaborative for Medical Professionals (PERC-med) to expand the reach of the 60-minute online course. The continuing medical education (CME) program, titled Recognition, Management and Reporting of Pesticide Illness, provides medical information on the recognition and management of symptoms of pesticide poisoning. It also presents information on how to diagnose and treat pesticide illnesses, including those due to cholinesterase-inhibiting pesticides.
The original course, designed by OEHHA for health care providers in California, contained information on reporting requirements of pesticide illnesses in the state. A national module created by PERC-med has been added to the course.
With the addition of this new module, providers across the United States will find information on reporting pesticide illnesses in their specific state. The information is designed to be useful to hospitals, physicians, nurses, physician assistants, health centers, medical students, and first responders.
The course can be accessed through the PERC-med website at pesticideresources.org/med/resources/training.html or through the OEHHA website at oehha.ca.gov/pesticides/education-and-training.
"The addition of the reporting module extends the reach of this course to a national audience," said Dr. Ouahiba Laribi of OEHHA, CalEPA, and the PERC-med Advisory Board. "The national expansion ensures a comprehensive training for health-care providers, with health benefits for all US residents, especially people in agricultural areas."
OEHHA works to protect human health from the toxic effects of pesticides, including:
education and outreach to health care professionals, local health officers, and the general public;
surveillance of pesticide illness and injury;
evaluation of pesticide toxicity data and human exposure; and
development of regulations on agricultural worker health and safety.
Visit OEHHA online at oehha.ca.gov/pesticides or on LinkedIn at linkedin.com/company/office-of-environmental-health-hazard-assessment/.
PERC-med's goal is to raise awareness among health care providers by making it easier for them to:
recognize pesticide poisoning,
take a pesticide exposure history, and
report pesticide illnesses and injuries to local authorities in a timely fashion.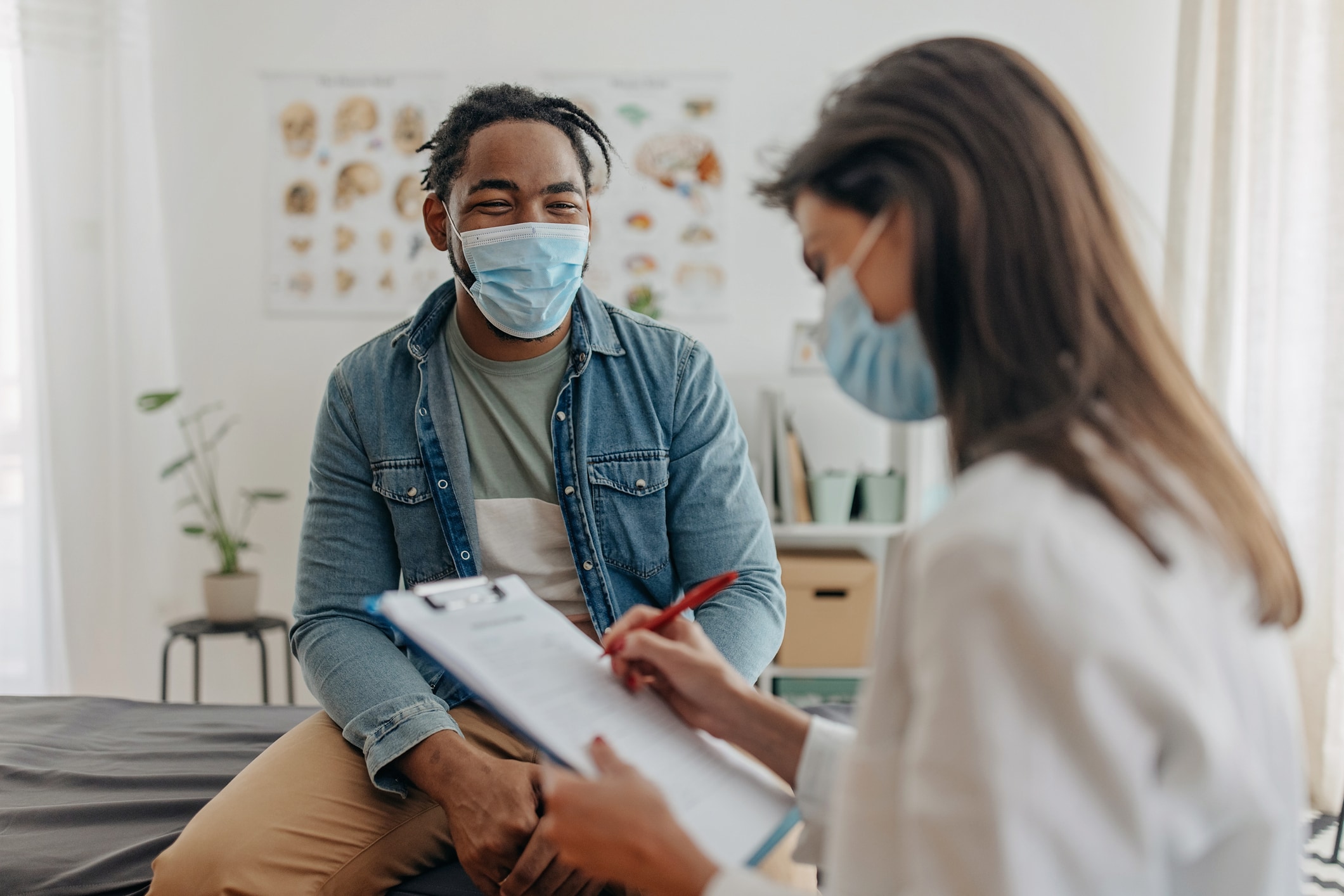 PERC-med Projects
Resources for the prevention, recognition, and treatment of pesticide-related health conditions.