PESTICIDE CODING RESOURCE NOW AVAILABLE FROM THE HEALTH CENTER RESOURCE CLEARINGHOUSE
August 19, 2022
Davis, California – PERC-med has created a Pesticide Coding Resource for Clinicians and Revenue Cycle Professionals that is now featured on the Health Center Resource Clearinghouse and the PERC-med website.
"Coding specifically for pesticide exposure and illness can be arduous," said Micah Bicker, PA-C, Clinician Peer Educator at PERC-med. "Having this resource at your fingertips will enable the clinicians, coders, and entire billing team to accurately and efficiently code," he continued.
"We are delighted to partner with NACHC and the Health Center Resource Clearinghouse to offer this resource to as many clinical and revenue cycle professionals as we can," said Diana Simmes, MPH, Pesticide Medical Education Director of PERC-med. "The coding guide augments our collection of pesticide-related resources for clinicians," she added.
PERC-med is the Pesticide Educational Resources Collaborative for Medical Professionals, a 5-year cooperative agreement (#X-83935901) between the U.S. EPA's Office of Pesticide Programs and University of California Davis Continuing and Professional Education, in collaboration with Oregon State University. The Health Center Resource Clearinghouse is operated by the National Association of Community Health Centers (NACHC) and the project is supported by the Health Resources and Services Administration (HRSA) of the U.S. Department of Health and Human Services (HHS).
The Coding Sheet for Pesticide-Related Illnesses can be found online at https://pesticideresources.org/med/resources/full-library/. For more information on PERC-med, visit https://pesticideresources.org/med/. You can also find us on LinkedIn at https://www.linkedin.com/company/perc-med/ and on Twitter at https://twitter.com/PERCmed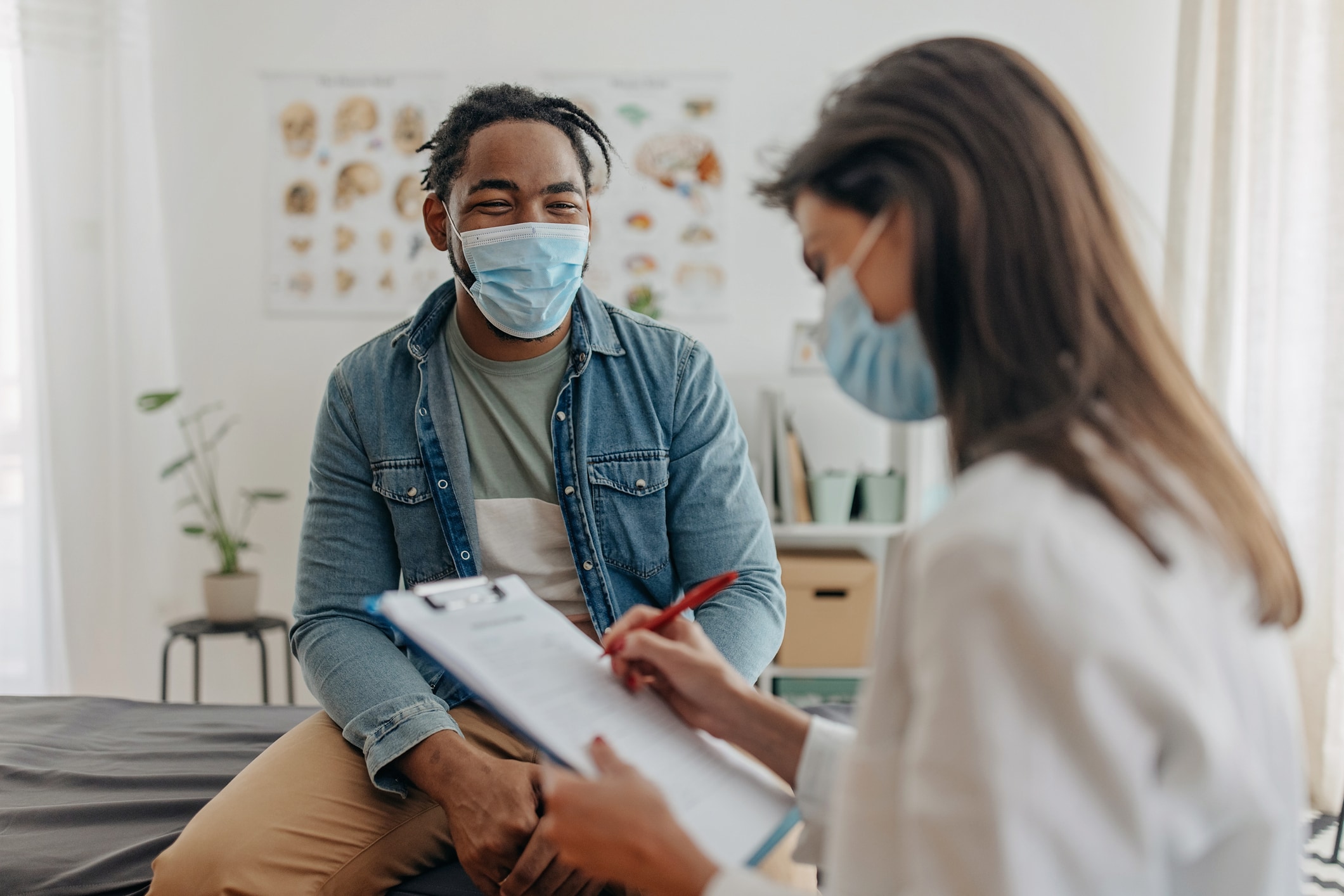 PERC-med Projects
Resources for the prevention, recognition, and treatment of pesticide-related health conditions.