PERC-med is hiring a Clinician Peer Educator
February 2, 2022
Davis, California — PERC-med is hiring a Clinician Peer Educator, who will be responsible for creating, implementing, and executing internal and external medical and scientific communications to advance PERC-med's educational objectives. As a pesticide subject matter expert, the Clinician Peer Educator will execute PERC-med's scientific communication and clinical education dissemination strategies. This role will serve as a national resource for healthcare providers about pesticides as well as direct, create, and provide clinician-focused educational and collaboration efforts to clinician peers to increase the national reach of PERC-med resources. This role is tasked with co-creating high-quality and impactful resources as well as amplifying stakeholder engagement opportunities to communicate the mission of PERC-med. The PERC-med program works closely with cross-functional partners such as marketing, an external advisory board, national healthcare provider organizations, subject matter experts, and program administrators to inform the pesticide-specific resource dissemination and provider education strategies. This individual must be a licensed clinician such as an MD, DO, PA, NP, PharmD, etc.
PERC-med is the Pesticide Educational Resources Collaborative for Medical Professionals, a 5-year cooperative agreement (#X-83935901) between the U.S. EPA's Office of Pesticide Programs and the University of California Davis Division of Continuing and Professional Education, in collaboration with Oregon State University. The primary goal of this project is to widely promote and market pesticide-related health resources to medical providers across the U.S. to help them prevent, recognize and treat pesticide-related health conditions.
For more information on this position, visit https://recruit.ucdavis.edu/JPF04707.
PERC-med is online at /med and on LinkedIn at https://www.linkedin.com/company/perc-med/.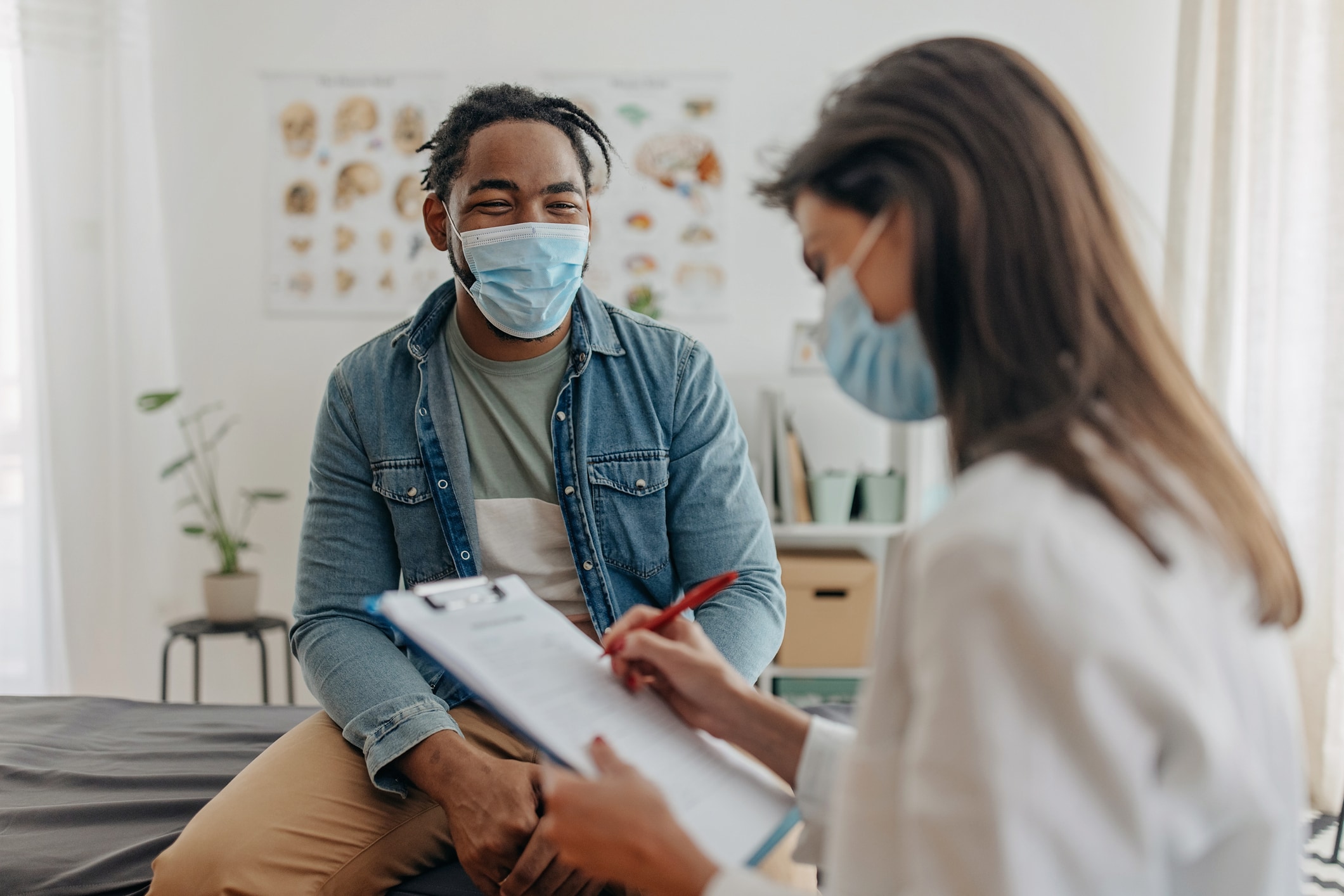 PERC-med Projects
Resources for the prevention, recognition, and treatment of pesticide-related health conditions.