Non-acute Pesticide Exposure and Child Health
February 1, 2021
A pesticide is any substance or mixture of substances intended for preventing, destroying, or mitigating any pest. Children and pregnant women are uniquely vulnerable to toxic effects from exposure to pesticides. Some of the widely used pesticides of concern in the United States include the herbicide glyphosate, organophosphate insecticides (e.g., chlorpyrifos, malathion), carbamate insecticides (e.g., carbaryl, propoxur), neonicotinoid insecticides (e.g., imidacloprid, thiamethoxam), and pyrethroid insecticides (e.g., permethrin, cypermethrin). Chronic or repeated low-dose exposures are common. There is growing evidence on the relationship between this non-acute pesticide exposure in early life and adverse neurocognitive and neurobehavioral outcomes (ADHD, autism) in children. Additional associated morbidities include cancer (brain tumors, leukemia) and adverse birth outcomes (reduced intrauterine growth, preterm birth, congenital anomalies, fetal death).
Read full article here.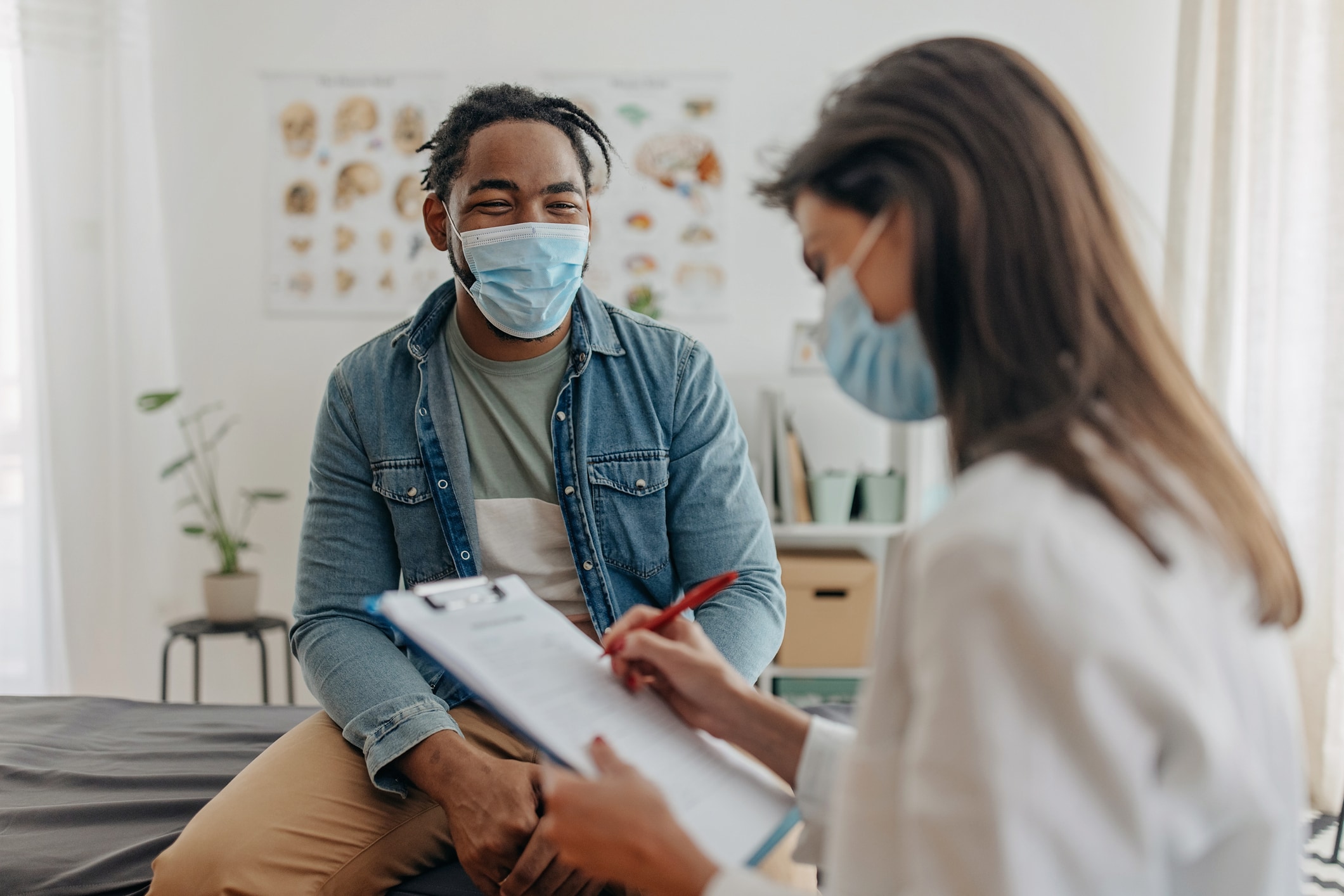 PERC-med Projects
Resources for the prevention, recognition, and treatment of pesticide-related health conditions.