MICAH BICKER, PA-C NAMED CLINICIAN PEER EDUCATOR FOR PERC-MED
June 2, 2022
Davis, California – PERC-med has named Micah Bicker, PA-C as its Clinician Peer Educator. Bicker is a certified physician assistant with experience in caring for rural, underserved, farmworker, migrant, and tribal communities. His 20-plus years of experience include working in community-based clinics, family medicine, urgent care, and emergency medicine. PERC-med is the Pesticide Educational Resources Collaborative for Medical Professionals, a 5-year cooperative agreement (#X-83935901) between the U.S. EPA's Office of Pesticide Programs and University of California Davis Continuing and Professional Education, in collaboration with Oregon State University.
"Micah is an ardent patient advocate and incredible clinician educator," said Diana Simmes, MPH, Pesticide Medical Education Director at UC Davis. "He will create, implement, and execute medical and scientific communications to advance the recognition, management, and prevention of pesticide-related illnesses," she continued.
"My goal is to improve the health and wellness of communities impacted by pesticide exposure," said Bicker. "I am vehement about underserved communities and will focus my efforts on working with other frontline clinicians and organizations to enhance educational opportunities," he added.
Bicker's role as the Clinician Peer Educator includes serving as a national resource for healthcare providers on pesticide-related health conditions. He will direct, create, and provide clinician-focused educational efforts around pesticide illnesses.
Bicker received his BA in biology from Washburn University and his BS in Physician Assistant Studies from Wichita State University. He is a member of the American Academy of Physician Assistants.
For more information on PERC-med, visit https://pesticideresources.org/med/ and on LinkedIn at https://www.linkedin.com/company/perc-med/.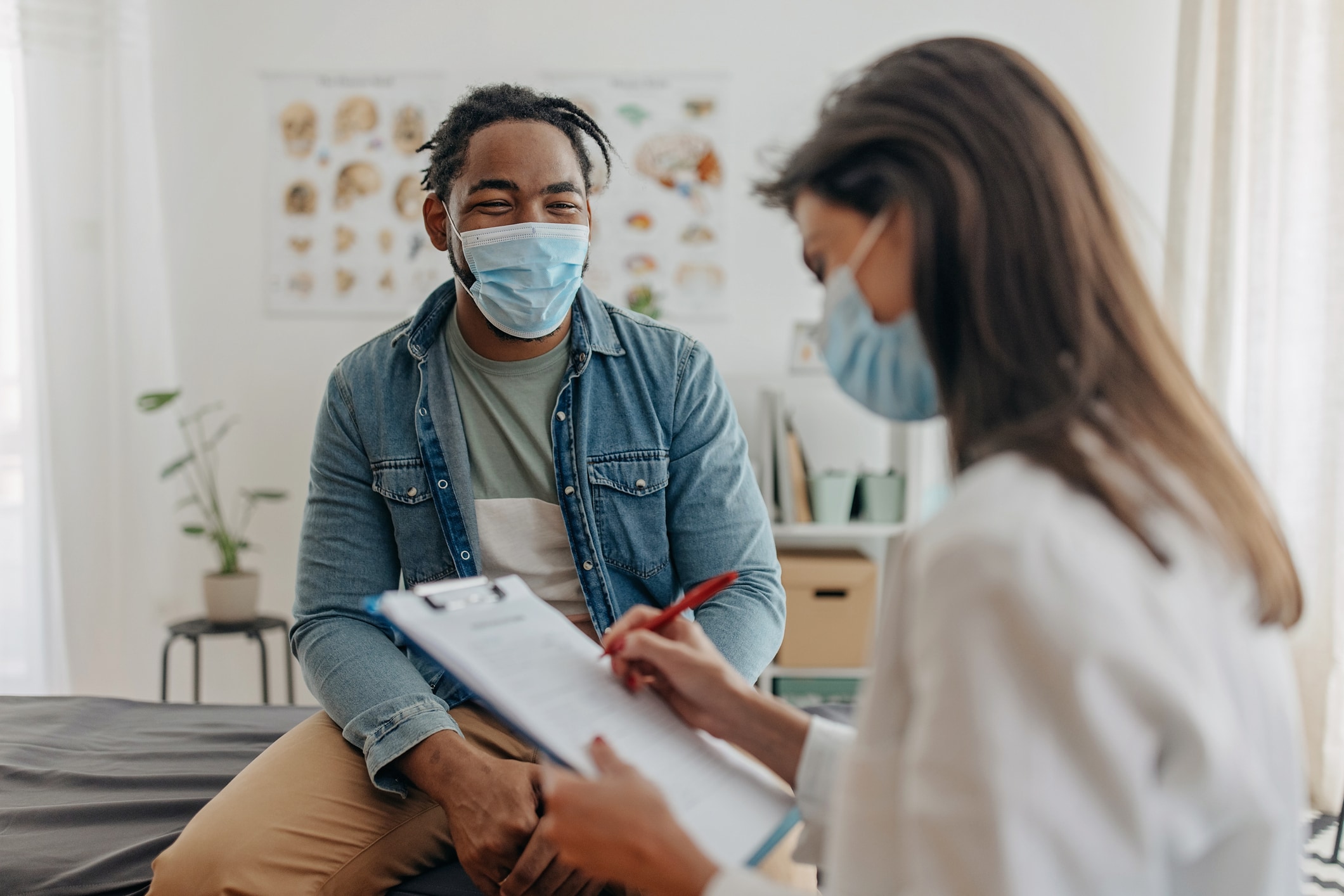 PERC-med Projects
Resources for the prevention, recognition, and treatment of pesticide-related health conditions.