DR. MICHAEL YEH APPOINTED TO PERC-MED ADVISORY BOARD
February 8, 2021
Pediatrician to Focus on Pesticide Illness Education
Davis, California -- PERC-med appointed Michael Yeh, MD to its Advisory Board, effective immediately. Board-certified in both emergency medicine and internal medicine, Dr. Yeh is finishing his medical toxicology fellowship at Emory University and the Centers for Disease Control and Prevention (CDC). PERC-med is the Pesticide Educational Resources Collaborative for Medical Professionals, a 5-year cooperative agreement (#X-83935901) between the U.S. EPA's Office of Pesticide Programs and University of California Davis Extension, in collaboration with Oregon State University. The primary goal of this project is to widely promote and market pesticide-related health resources to medical providers across the U.S. to help them prevent, recognize, and treat pesticide-related health conditions.
Diana Simmes, MPH, Pesticide Medical Education Director at UC Davis said, "Dr. Yeh's focus on medical toxicology and emergency medicine complements PERC-med's work." She continued, "His medical toxicology work with the CDC and Emory enhances our mission to provide clinicians with practical, timely, science-based resources on pesticide-related illnesses."
"The important work that PERC-med is doing coordinates perfectly with my medical toxicology interests," said Dr. Yeh. "Working in the field, researching, and educating clinicians are my passions. Collaborating with PERC-med enables me to further those goals."
Dr. Yeh received his Doctor of Medicine and his Master of Science in Epidemiology degrees from State University of New York at Buffalo; his Master of Science in Journalism from Columbia University; and his Bachelor of Science in Biology from SUNY at Stony Brook. Dr. Yeh completed his emergency medicine/internal medicine residencies at Allegheny General Hospital in Pittsburgh, Pennsylvania.
Dr. Yeh currently resides in Atlanta, Georgia. He joins other members of the PERC-med Advisory Board, including:
Fred Berman of Oregon Health and Science University
Kaci Buhl of Oregon State University
Suzanne Forsyth of UC Davis
Charlotte Halverson of Agrisafe Network
Jeff Jenkins of Oregon State University
Catherine Karr of University of Washington
Ouahiba Laribi of the Office of Environmental Health Hazard Assessment for the state of California
Jennifer Park of the U.S. EPA
Ana Rivera-Lupiañez of the U.S. EPA
James Roberts of the Medical University of South Carolina
Diane Rohlman of the University of Iowa
Marc Schenker of UC Davis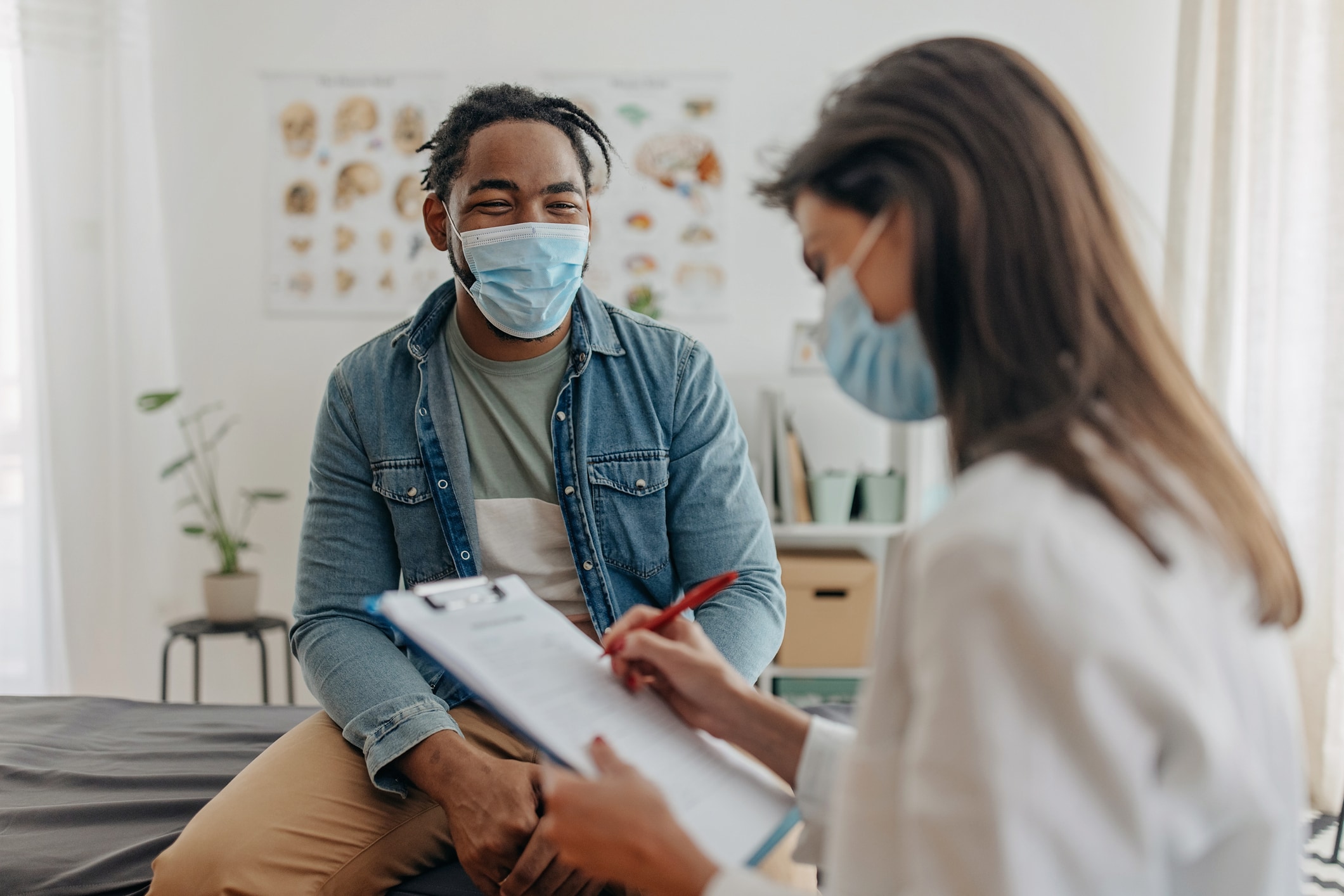 PERC-med Projects
Resources for the prevention, recognition, and treatment of pesticide-related health conditions.