DR. JAMES ROBERTS APPOINTED TO PERC-MED ADVISORY BOARD
November 5, 2020
Pediatrician to Focus on Pesticide Illness Education
Davis, California -- PERC-med appointed James Russell Roberts, MD, MPH to its Advisory Board. A board-certified pediatrician, Dr. Roberts is a Professor of Pediatrics with Tenure at the Medical University of South Carolina. PERC-med is the Pesticide Educational Resources Collaborative for Medical Professionals, a five-year cooperative agreement (#X-83935901) between the U.S. EPA's Office of Pesticide Programs and University of California Davis Extension, in collaboration with Oregon State University. The primary goal of this project is to widely promote and market pesticide-related health resources to medical providers across the U.S. to help them prevent, recognize and treat pesticide-related health conditions.
Diana Simmes, MPH, Pesticide Medical Education Director at UC Davis said, "Dr. Roberts has significantly contributed to the field as co-author of the most authoritative reference on pesticide poisonings -- Recognition and Management of Pesticide Poisoning." She continued, "His work with the EPA and the Children's Environmental Health Network -- plus his dedication to pediatrics, environmental health and public health -- makes him a great resource for PERC-med and our mission to educate clinicians on pesticide-related illnesses."
"I am honored to join the Advisory Board at PERC-med," said Dr. Roberts. "My passion for educating healthcare practitioners on pesticide-related illnesses aligns perfectly with PERC-med's vision. By working with this diverse group of environmental, healthcare and scientific professionals, I hope to bring awareness to this medical and environmental issue."
Dr. Roberts has published over 50 peer-reviewed publications, received 20 grants, and has written seven chapters and six books. He is a member of the American Academy of Pediatrics, the Academic Pediatric Association and the American Academy of Clinical Toxicology.
Dr. Roberts received his Bachelor of Science in Biology from McMurry College in Abilene, Texas; and his Doctor of Medicine from Texas Tech University Health Sciences Center in Lubbock, Texas. He completed his Pediatric Internship and Residency at the Medical College of Georgia in Augusta, Georgia; and was a General Academic Pediatrics Fellow at the University of Alabama at Birmingham School of Medicine in Birmingham, Alabama. Dr. Roberts also received his Master of Public Health in Maternal and Child Health at the University of Alabama at Birmingham School of Public Health in Birmingham, Alabama.
Dr. Roberts currently resides in Charleston, South Carolina. He joins other members of the PERC-med Advisory Board, including:
Fred Berman of Oregon Health and Science University
Kaci Buhl of Oregon State University
Suzanne Forsyth of UC Davis
Charlotte Halverson of Agrisafe Network
Jeff Jenkins of Oregon State University
Catherine Karr of University of Washington
Ouahiba Laribi of the Office of Environmental Health Hazard Assessment for the state of California
Jennifer Park of the U.S. EPA
Ana Rivera-Lupiañez of the U.S. EPA
Diane Rohlman of the University of Iowa
Marc Schenker of UC Davis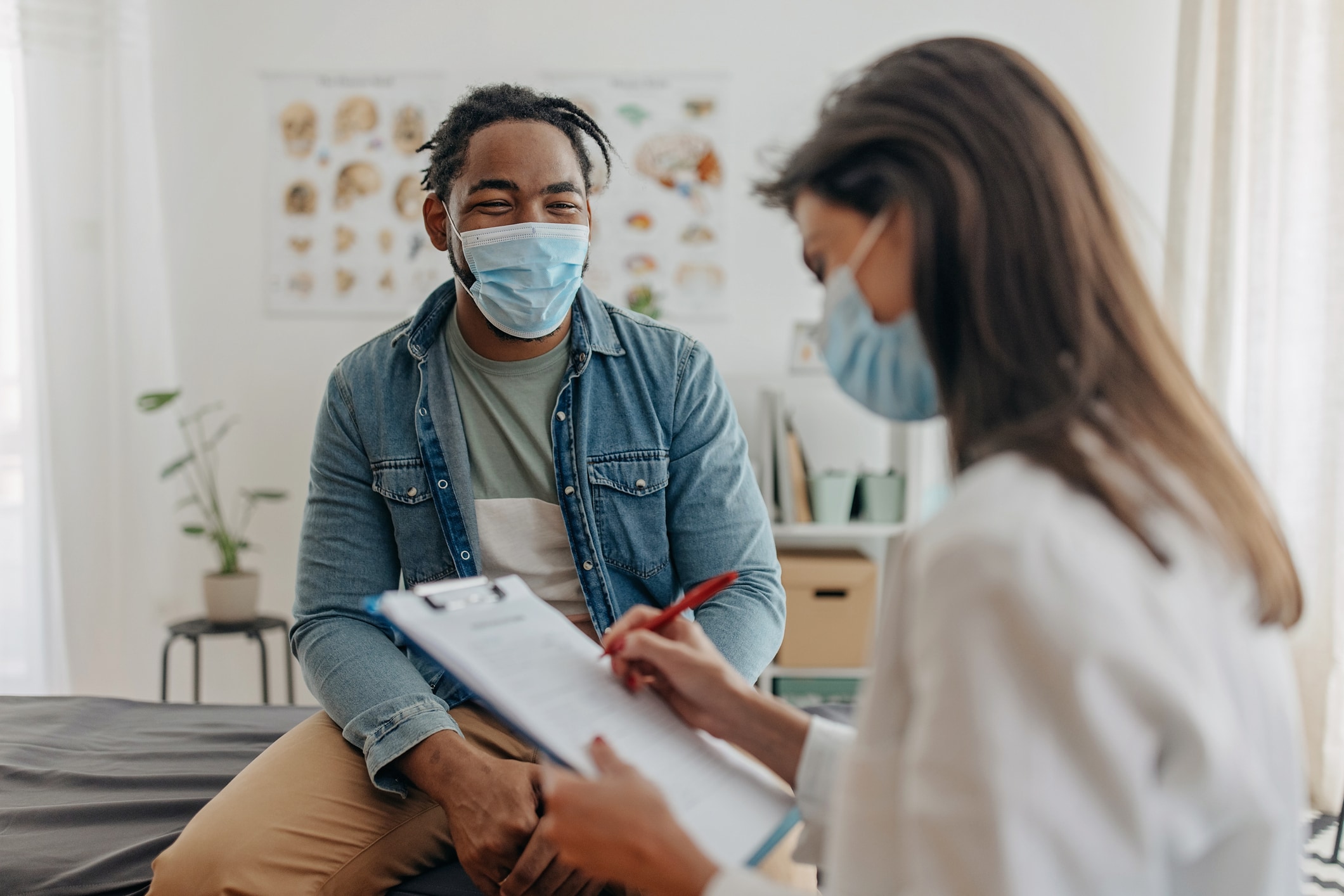 PERC-med Projects
Resources for the prevention, recognition, and treatment of pesticide-related health conditions.