AIDAN BLACK APPOINTED TO PERC-MED ADVISORY BOARD
January 6, 2022
Environmental Protection Specialist for the US EPA Joins Team
Davis, California -- PERC-med has appointed Aidan Black to its Advisory Board. Black is an Environmental Protection Specialist for the United States Environmental Protection Agency (U.S. EPA) and the Delegate Project Officer for PERC-med. PERC-med is the Pesticide Educational Resources Collaborative for Medical Professionals, a 5-year cooperative agreement (#X-83935901) between the U.S. EPA's Office of Pesticide Programs and the University of California Davis Division of Continuing and Professional Education, in collaboration with Oregon State University. The primary goal of this project is to widely promote and market pesticide-related health resources to medical providers across the U.S. to help them prevent, recognize and treat pesticide-related health conditions.
Kaci Buhl, PERC-med's Deputy Director said, "Aidan's understanding of and contribution to the pesticide environment is essential. His dedication to protecting and empowering people to work safely with and around pesticides aligns perfectly with PERC-med's goals." She added, "Aidan facilitated the Farmworker and Clinician Training workgroup for the Pesticide Program Dialogue Committee. He promoted collaboration among the constituents, enabling successful work group outcomes."
Black commented, "My work at the EPA includes supporting and training on the Worker Protection Standards and ensuring that federal standards are met. That experience, along with my interest in regulation, policy, outreach and education, will enable me to advance the mission of PERC-med." He added, "the health advocates on the team are inspiring."
Prior to his role at the EPA, Black served as a community gardening and agroforestry facilitator for the U.S. Peace Corps in The Gambia; and was involved in forest conservation in Northern New England. He completed his Bachelor of Arts in Environmental Policy at Colby College in Waterville, Maine.
Originally from Maine, Black now lives in Washington, DC. He joins other members of the PERC-med Advisory Board, including:
Fred Berman of Oregon Health and Science University
Kaci Buhl of Oregon State University
Suzanne Forsyth of UC Davis
Charlotte Halverson of Agrisafe Network
Jeff Jenkins of Oregon State University
Catherine Karr of University of Washington
Ouahiba Laribi of the Office of Environmental Health Hazard Assessment for the State of California
Jennifer Park of the U.S. EPA
Ana Rivera-Lupiañez of the U.S. EPA
James Roberts of the Medical University of South Carolina
Diane Rohlman of the University of Iowa
Marc Schenker of UC Davis
David Vearrier of the University of Mississippi Medical Center
Michael Yeh of the Centers for Disease Control and Prevention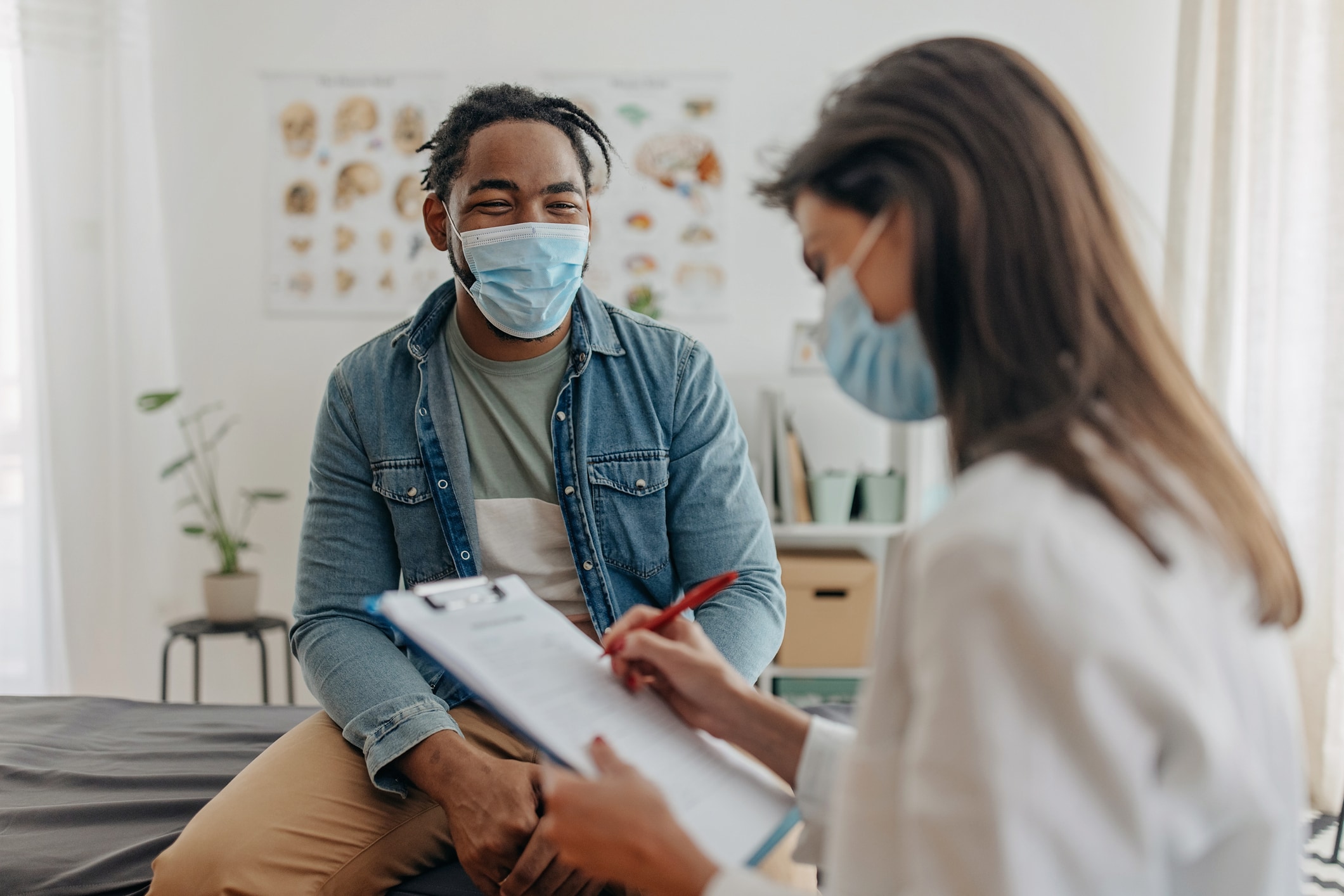 PERC-med Projects
Resources for the prevention, recognition, and treatment of pesticide-related health conditions.